Looking for a special size, shape, edge profile or surface for your custom table top?
Restaurants ~ Coffee Shops ~ Cafeterias ~ Office Spaces ~ Event Centers ~ Hotels
At Stratis we supply surface components and custom made table tops to a variety of B2B and OEM distributors in the hospitality industry. With our expertise in the manufacturing of custom table tops, we can help design and build made to measure table tops for your/your client's office, lobby, restaurant, coffee shop or cafeteria project. Ask us about custom sizes, custom shapes or custom profiles for your table ideas.
Please remember we are a manufacturer.  If you are looking for a home application or single piece, we likely will not be an economical source for you.  If you have a small custom project, we would be happy to help with that, however there is a $200 minimum order requirement. Set up fees may apply.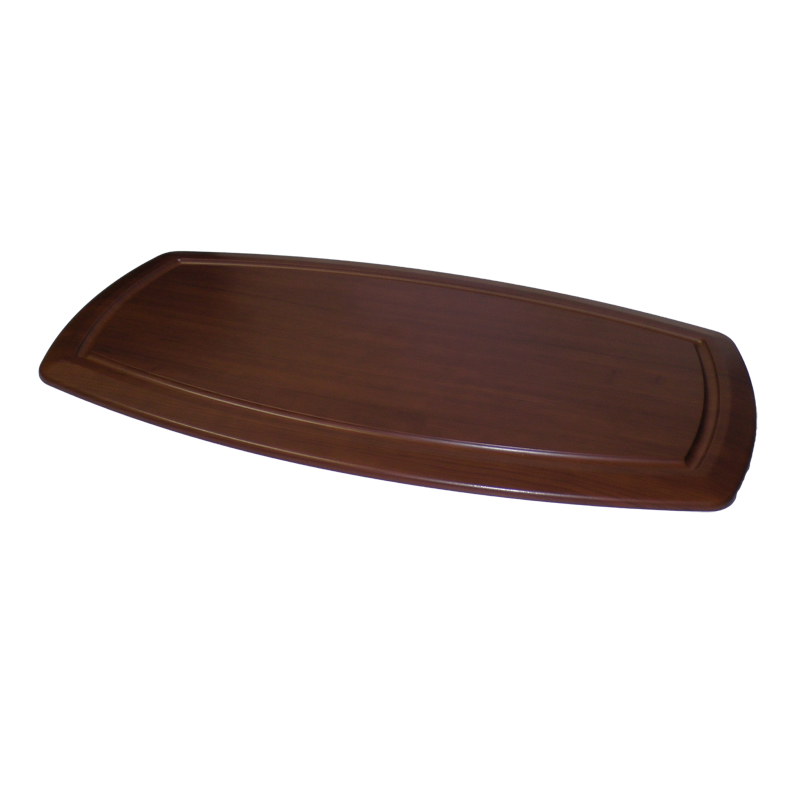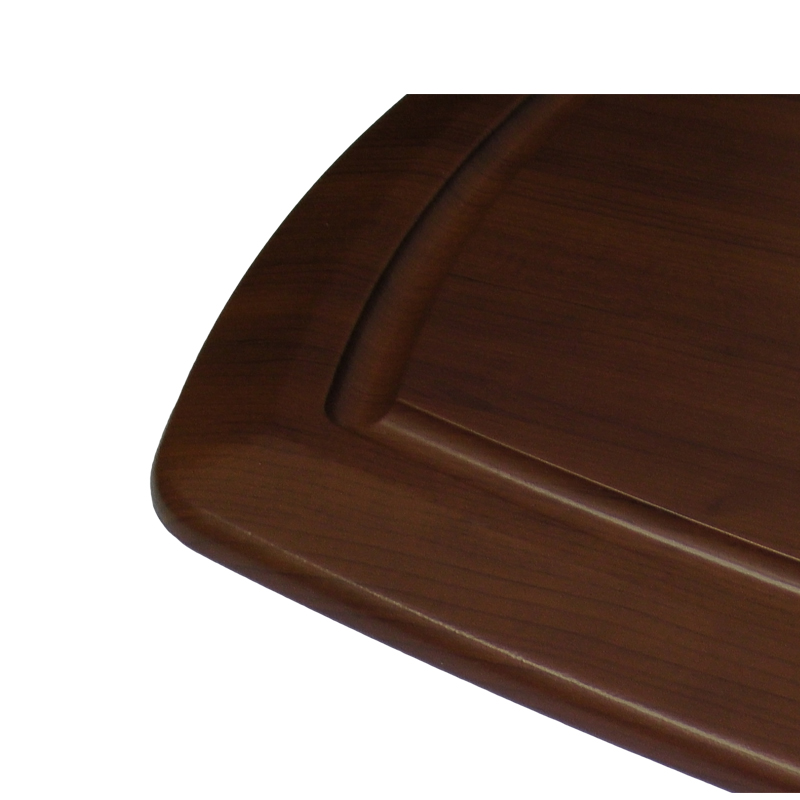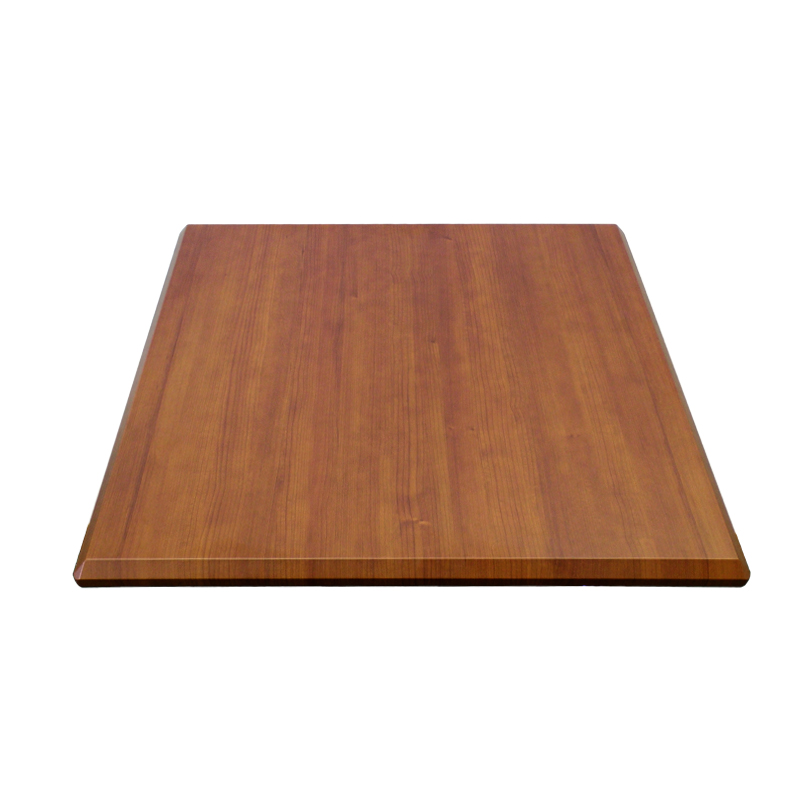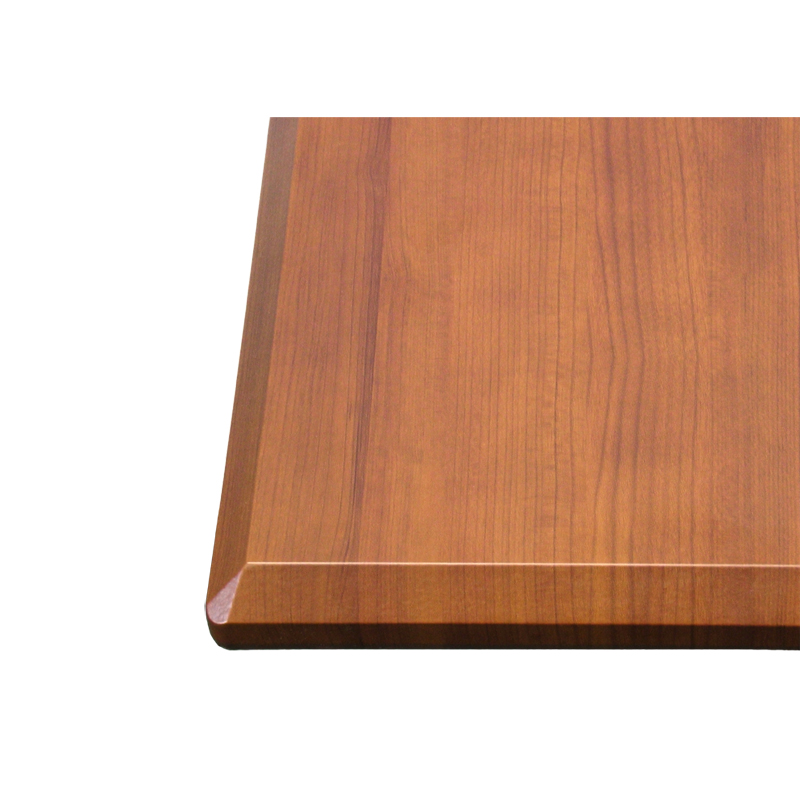 3D Laminate (Rigid Thermolaminate or RTL)
HPL (High Pressure Laminate) Standard Wilsonart® or Formica® finishes
Our expertise and our passion revolves around thermolaminate membrane pressing. The near endless possibilities of solids, metallics, wood grains, abstract patterns, gloss levels and textures in 3d laminates can help you achieve your desired look.
Additional finish options can be seen on our partner websites.
Literature (standard table tops)