There are considerable expectations placed on interior design – aesthetics, safety, functionality, emotionality, personality, and spatiality. The ultimate goal is to create an environment that balances form and function via the manipulation of space, light, color, materials, textures, furniture, while evoking the desired feelings of the end user(s).
At Stratis, with endless options of materials, finishes, surfaces, colors, and edge choices, and a design team with over a century's worth of combined experience, we will undoubtedly be able to assist your design needs and/or provide unique solutions. Even better, with low costs and easy installation, we can implement top-notch service and performance.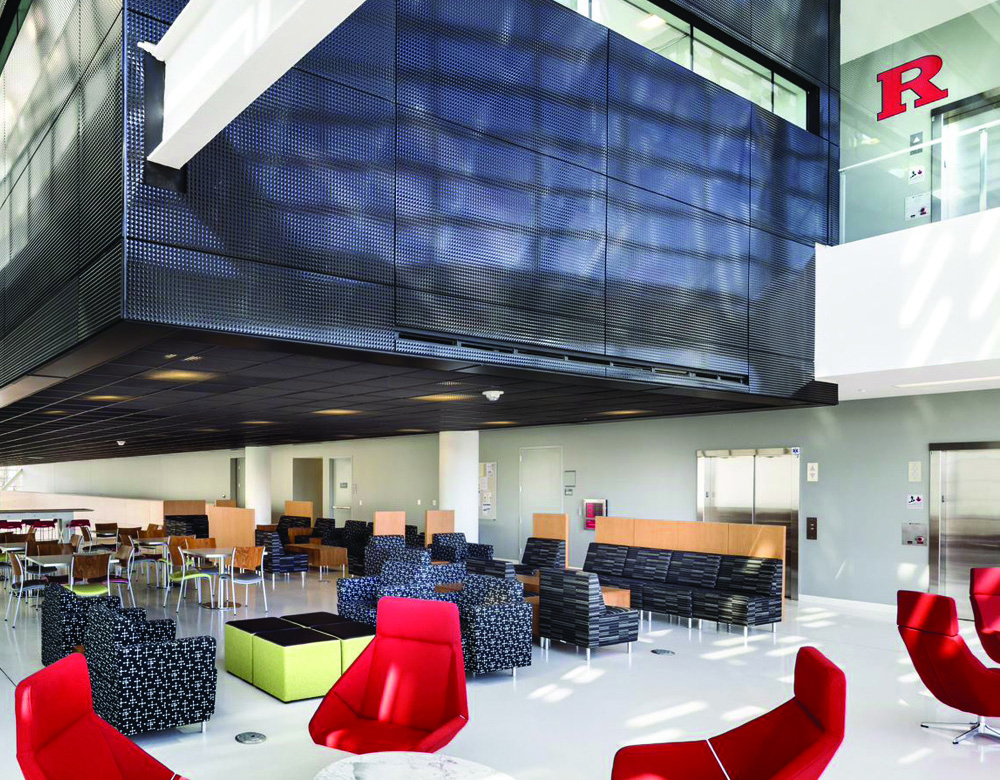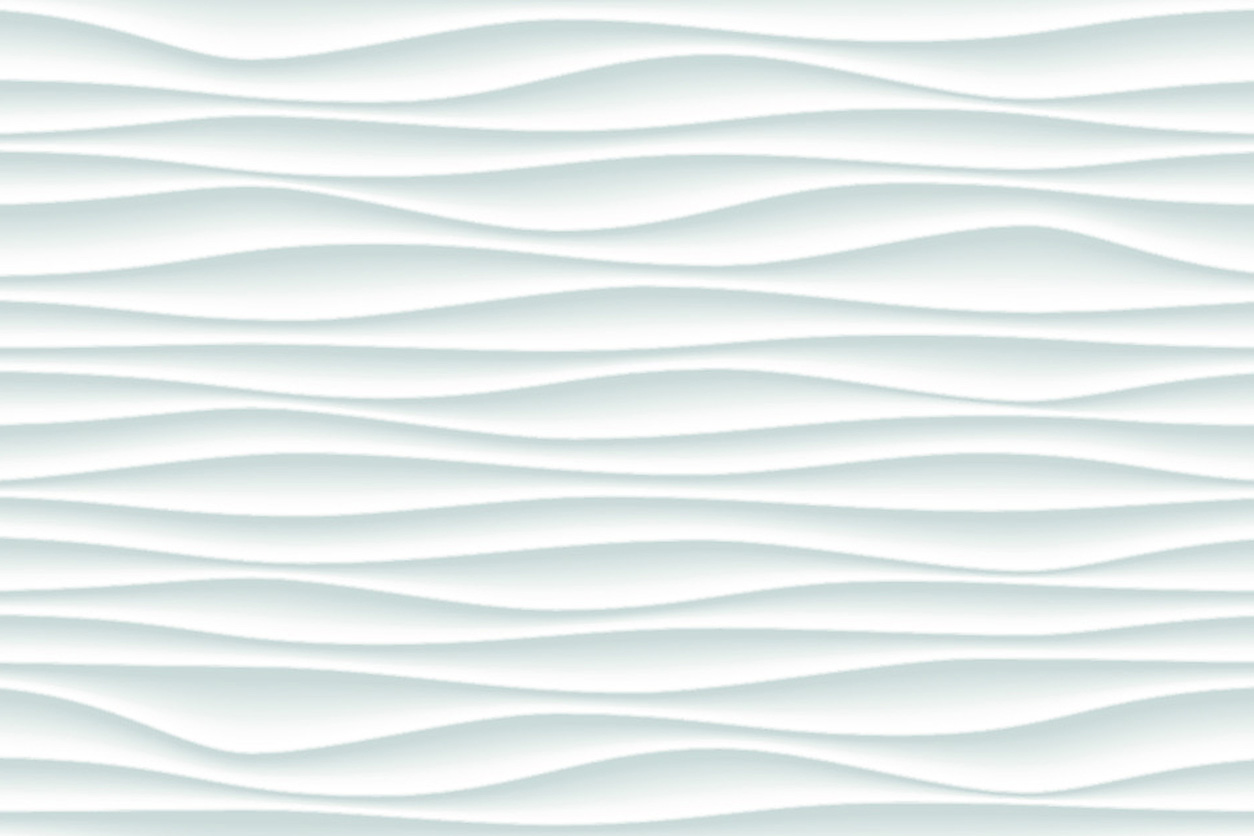 We only partner with carefully chosen industry experts who provide 3DL, HPL, and TFM surfaces of exceptional quality. In particular, 3DL with its superior quality and cost-effectiveness, has become the preferred choice in surfaces. It is the heavier, stronger, incredibly durable, and always attractive.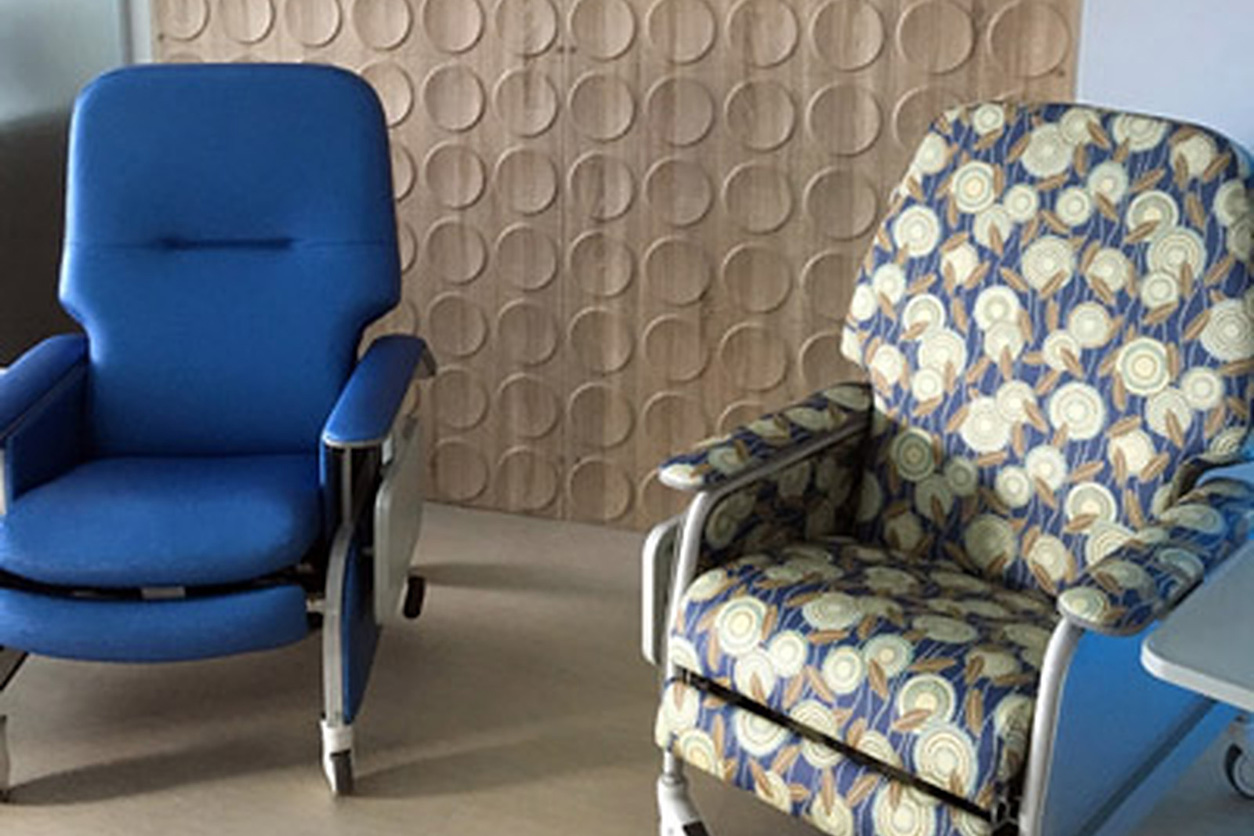 Surface finishes and coverings can take on infinite looks, and Stratis can provide them. From painted, stained, or varnished, to woodgrain, stone, or metallic, you will find a look you will love. Additionally, a variety of textures and embossed overlay options will add depth to any design.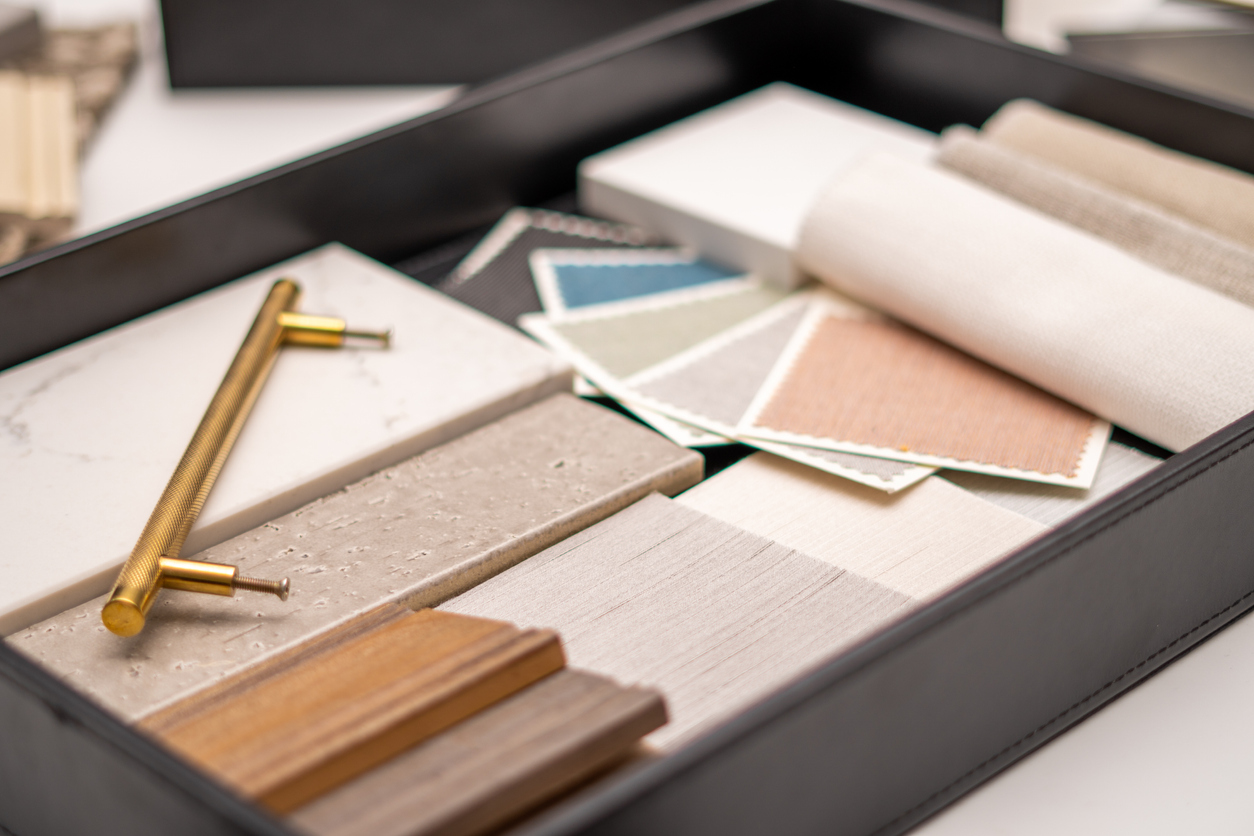 Have a unique surface need? Stratis can assist with specialized table tops, imprinted graphics, laser engraving, and private label branding and logos for your personalized projects. Click here to check out our new table designer.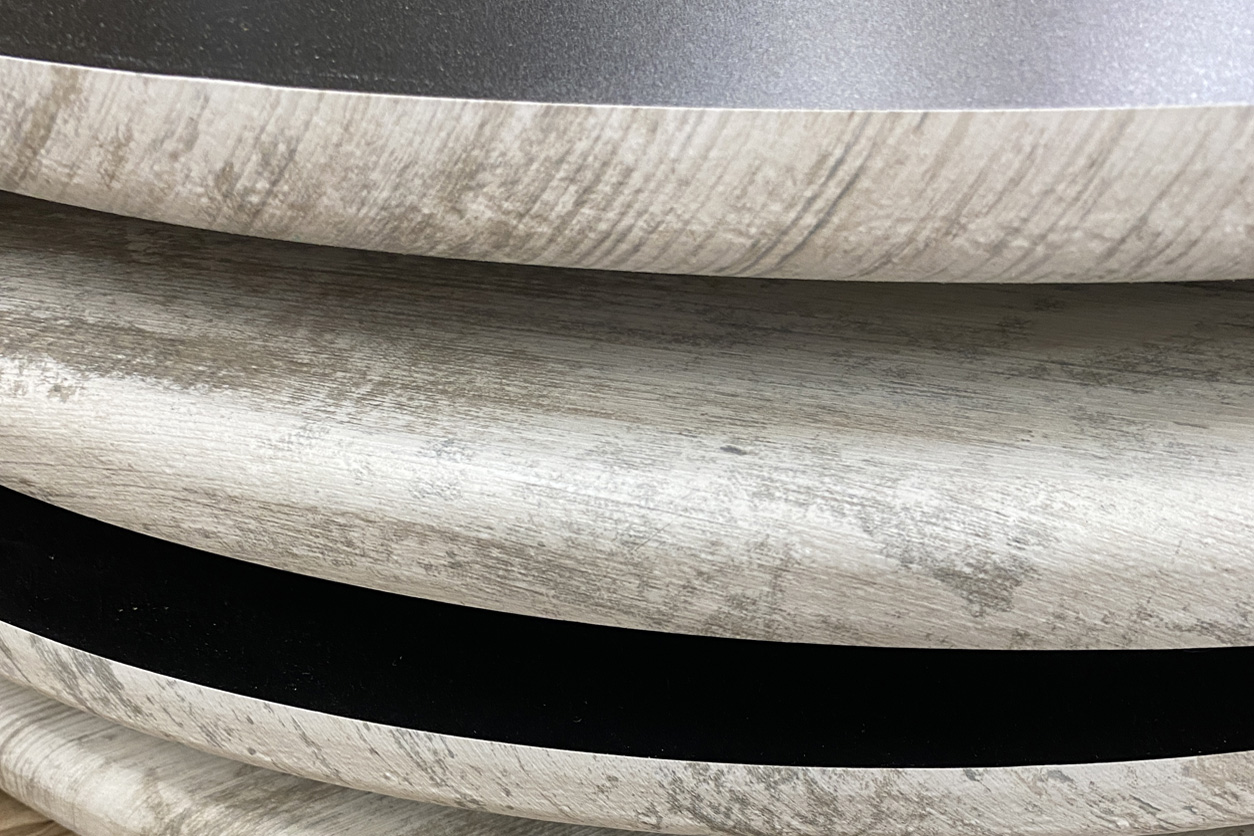 Armed with state-of-the-art manufacturing processes, Stratis can configure stunning forms and edges. 3DL specifically shines in this domain with "self-edging" – when the material is wrapped around edges, without seams. 3DL also can be intricately shaped and carved. Ask about our contoured surface architectural wall panels.
Innovate your space in 3 steps
Create your vision 
You can go beyond standard. Bring us an idea, sketch, or plan and our designers will work to bring your product to life.
See what's possible
Within your budget, we help you determine the right materials to meet your needs. Viewing the design in multiple finishes helps you make the best decision.
Raise the bar
We go the extra mile to make your project just how you want it. 3D renderings give you confidence it's right.
Whether you have an exact design in mind or have no idea where to start; don't worry – we've got you covered. Stratis is all-in to assist you on the ideal design that works perfectly for your space. Tell us about your custom project!
Tell us about your custom project.
321 East 1st Street
Centuria, WI 54824
P: 800.969.9708
P: 715.598.9020
F: 715.598.9022