Here are some interesting statistics regarding customers of the Hospitality
Industry:
• 72% of customers will tell six or more people if they have a satisfying  experience*
• Word-of-mouth recommendations are 5x more effective than paid advertisements*
• A satisfied customer will tell three of their friends, while an angry one will tell 3,000
• 86% of adults are willing to pay more for a better customer experience*
It appears that one of the greatest hospitality goals is a positive, memorable customer experience – it's not just what you do, but how you do it. Whether a restaurant, hotel, motel, conference center, café, club, bar, or coffee shop, when it comes to the environment of your business, Stratis can assist in creating indelible looks and long-lasting furniture and surfaces while remaining cost-effective.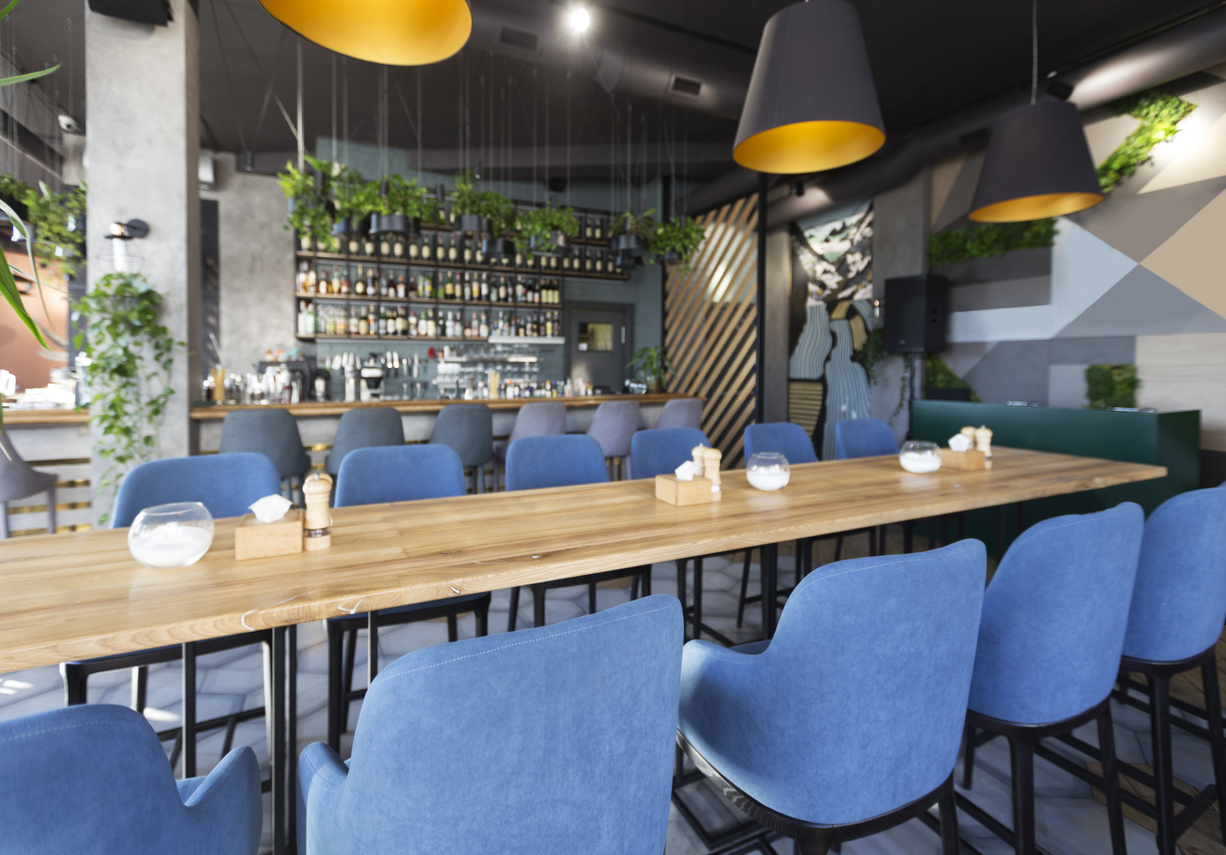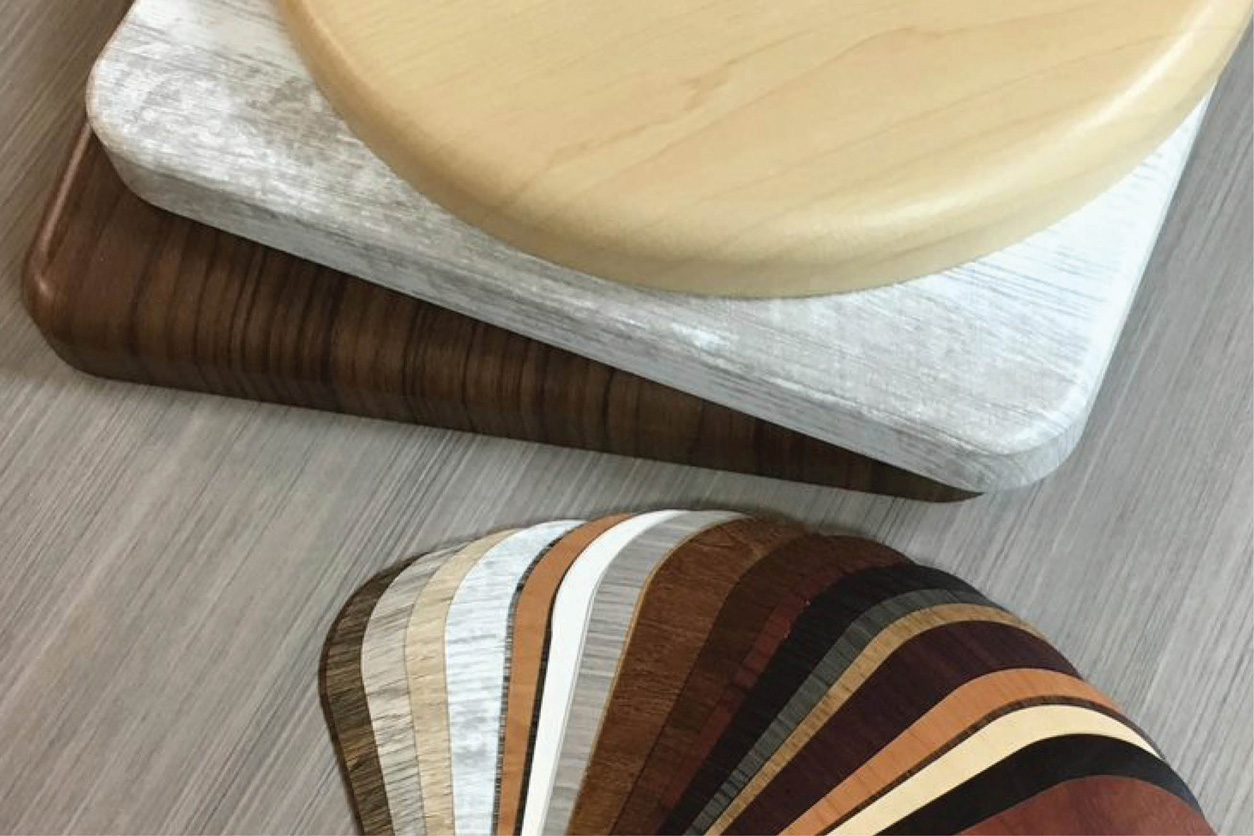 Hospitality items and surfaces are high-touch and high-traffic; they can take quite a beating – furniture is moved, run-ins with dining carts, bumps by luggage, etc.... You want these items to remain looking brand-new guest after guest. Stratis can provide solutions with high-quality materials that retain their excellent appearance during continual use.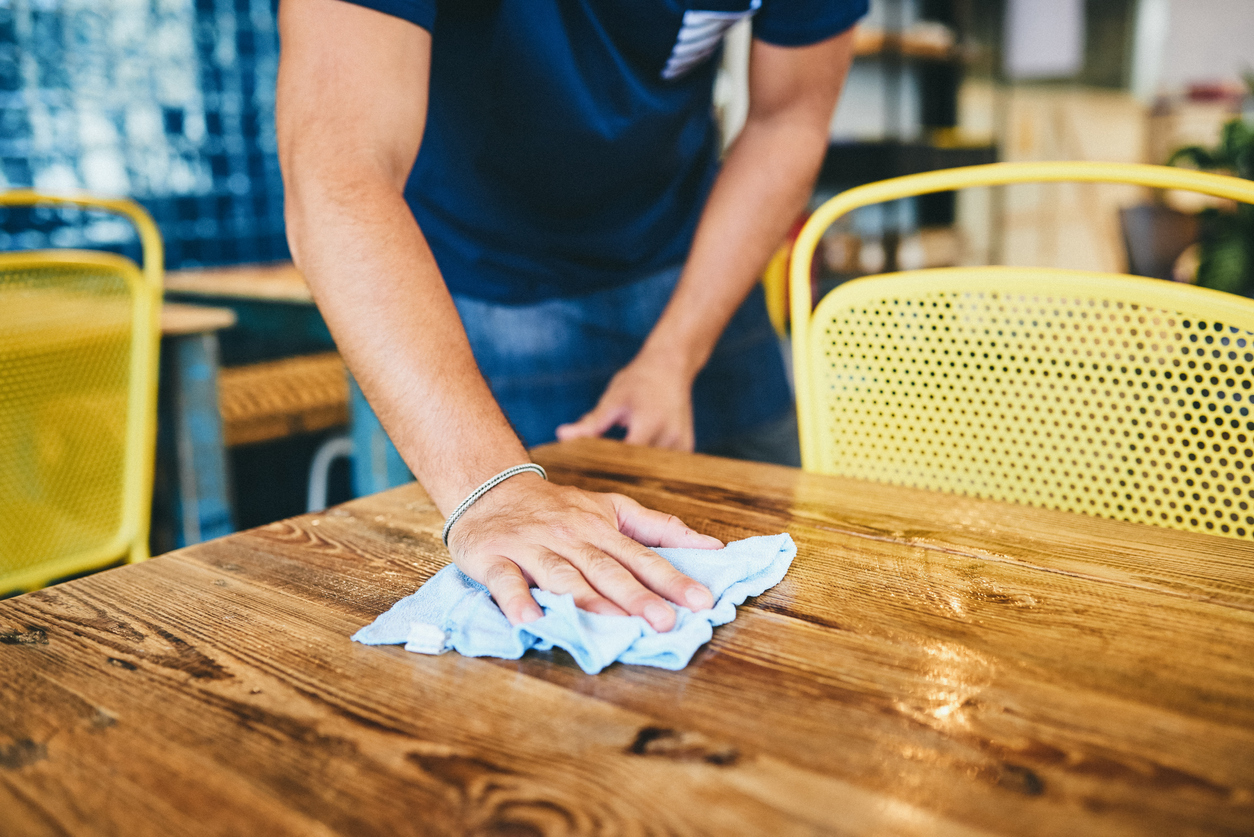 Rapid turnover of clients and guests can leave environments and surfaces with coffee cup rings, wine spills, and unidentifiable splotches. Perpetual cleaning is a necessity to ensure everything is spic and span, and sanitary, for the next patron. A great choice is our 3DL – it is durable and water-resistant. It can withstand the standard cleaning solutions needed for a completely hygienic scrub down. Also, unlike wood, it is warp-resistant when subjected to high humidity levels. Our contoured surface edging prevents dirt-catching, hard-to-clean crevices and joints.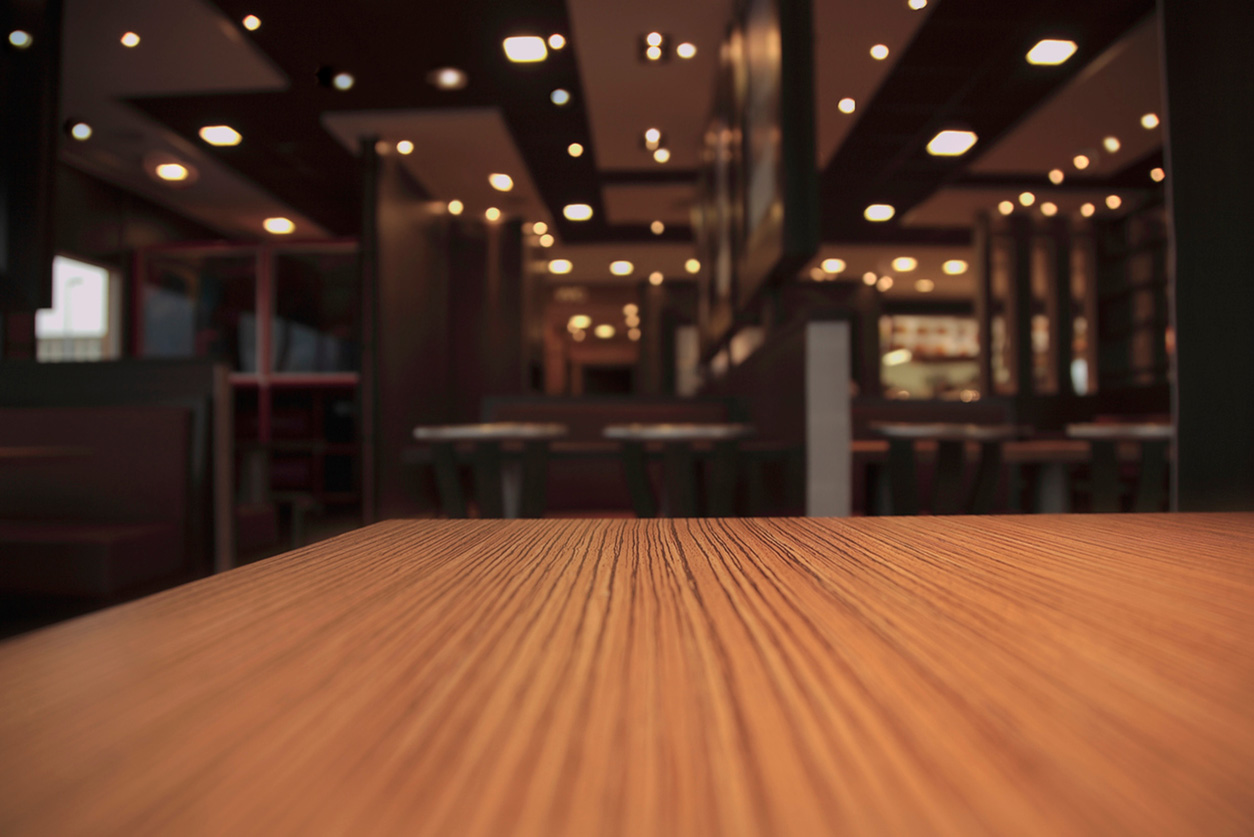 Well-executed design can create any variety of moods. Whether your establishment is going for an ultra-modern feel, cozy shabby chic, or a Grecian-inspired look, Stratis has a myriad of colors, textures, and finishes to get the vibe just right. From high-gloss and metallic finishes to realistic wood grain and graphic designs, the choices are endless.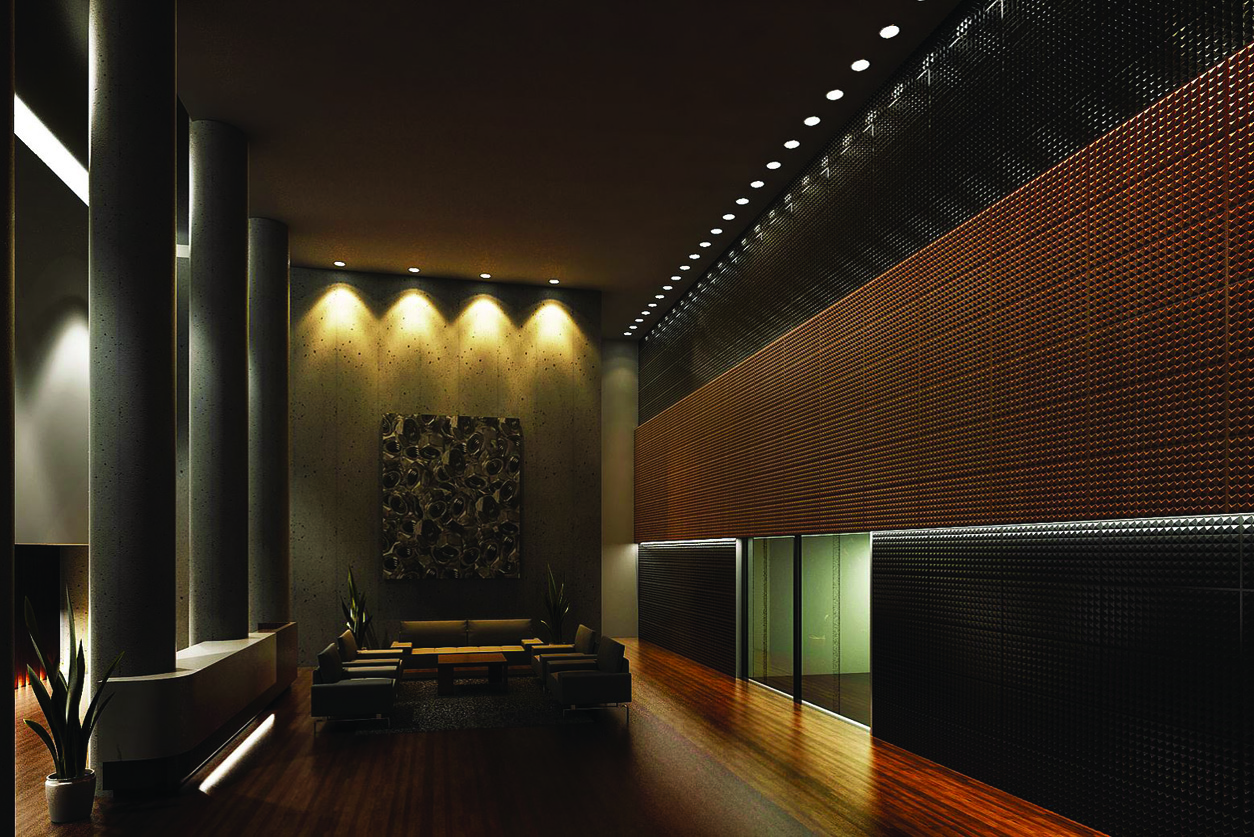 Your space is uniquely your own, and whether you prefer to remind guests and patrons subtly or yell it from the rooftops, Stratis has got you covered. We can bring your brand to life with custom table tops, personalized panels, logo overlays, and graphic design treatments. Just another way to increase customer recognition/retention.
Innovate your space in 3 steps
Create your vision 
You can go beyond standard. Bring us an idea, sketch, or plan and our designers will work to bring your product to life.
See what's possible
Within your budget, we help you determine the right materials to meet your needs. You can view the design in multiple finishes to help you make the best decision.
Raise the bar
We go the extra mile to make your project just how you want it. You see 3D renderings to know it's right.
Whether you have an exact design in mind or have no idea where to start; don't worry – we've got you covered. Stratis is all-in to assist you on the ideal design that works perfectly for your space. Tell us about your custom project!
*Smith, Mercer. "111 Customer Service Statistics and Facts You Shouldn't Ignore." elpscout.com, www.helpscout.com/75-customer-service_facts-quotes-statistics/. Accessed 15 March 2022. *Todorov, Georgi. "Word of Mouth Marketing: 49 Statistics to Help You Boost Your Bottom Line." Semrush.com, www.semrush/blog/word-of-mouth-stats/. Accessed 15 March 2022. *MacDonald, Steven. "5 Ways to Deliver Excellent Customer Service (With Examples). Superoffice.com. www.superoffice.com/blog/5-ways-to-deliver-excellent-customer-service/. Accessed 15 March 2022.
Tell us about your custom project.
321 East 1st Street
Centuria, WI 54824
P: 800.969.9708
P: 715.598.9020
F: 715.598.9022