Choose From Our Patterns OR Supply Your Own Design!
You can choose one of our 3d sculpted patterns, or we can work with your existing drawings.
We are happy to work with you to achieve your desired look. If you desire a different color, wood-grain,
or textured finish, we can access a wide range of 3D Wall Panel options from our reliable partners.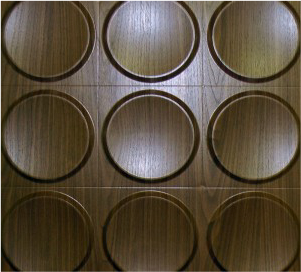 Moonscape
(011)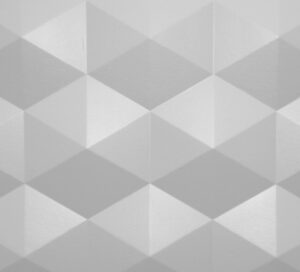 Prism
(018)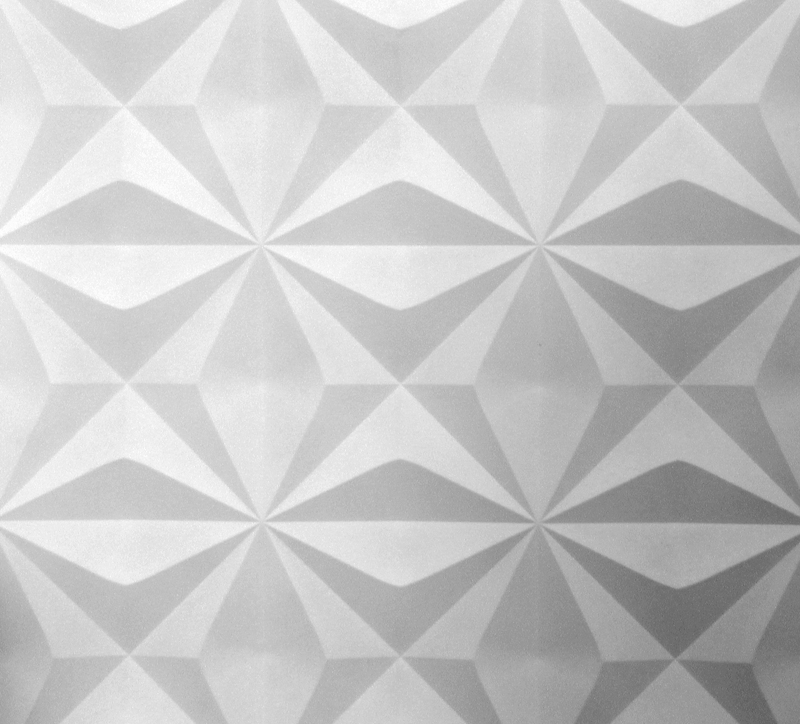 Geometric
(019)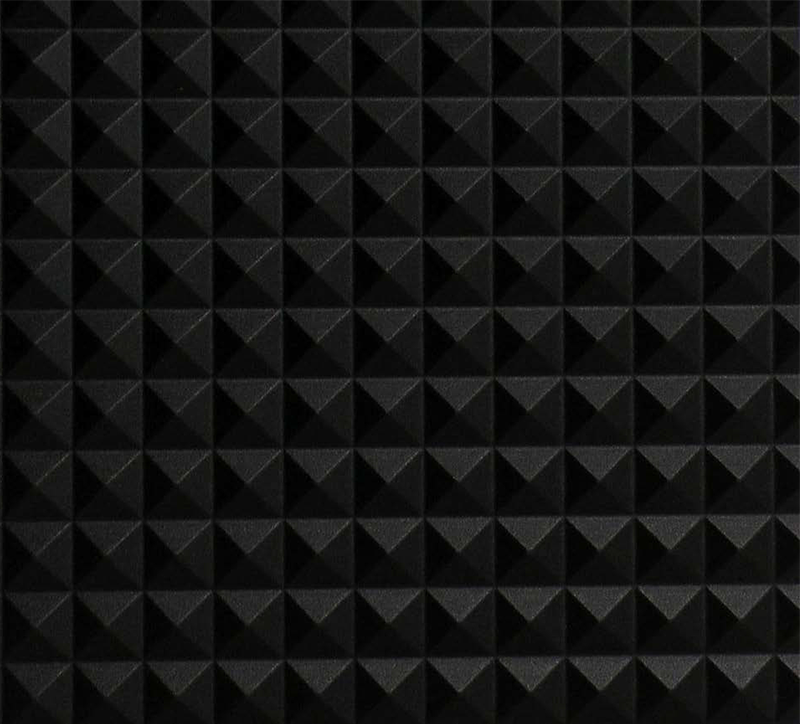 Diamond
(181)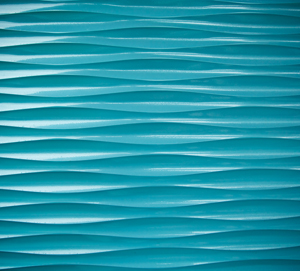 Sonic Pulse
Length (003) Width (004)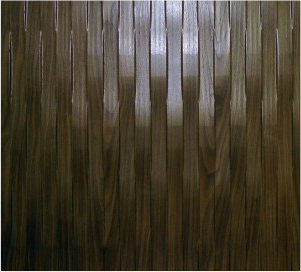 Basket Weave
Length (009) Width (008)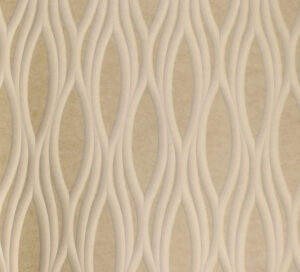 Prairie Grasses
Length (005) Width (006)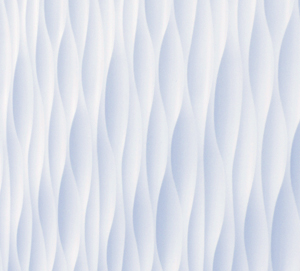 Shoreline Ripple
Length (171) Width (207)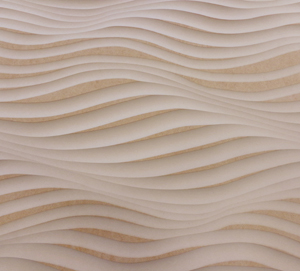 Coastal Tide
(208) One Direction
Materials & Sizes
MDF, FR MDF
Standard 4'W x 8'L Sheets (call for custom sizes)
Men's Solid Color Fitness Sweatshirt | Yellow buy test cyp age fitness homme advanced 50 ml, soins biotherm | myorigines
Finish Options
• Unfinished • Sanded & Primed • 100% Seamless RTL (rigid thermolaminate) Solids, Metallics, Wood Grains, Abstract patterns, gloss levels, textures
Bold architectural design and affordability
Our precision machining capabilities, along with our expertise in custom CNC panel design, have made us the go-to choice for OEMs and B2B distributors looking for decorative, contoured surfaces.
We specialize in designing aesthetically engaging and distinct lobbies, entryways, and common areas. Whether you are working from your own creative design or ours, we can produce sculpted wall panels that bring to life any interior design. Our wall panels can either be Raw MDF or primed so you can paint your own, or you can choose from a myriad of Rigid 3D Laminate. Create a sanitary, cleanable, and beautiful panel for use in various applications, from clinics and their exam rooms to the booth in a bar or restaurant.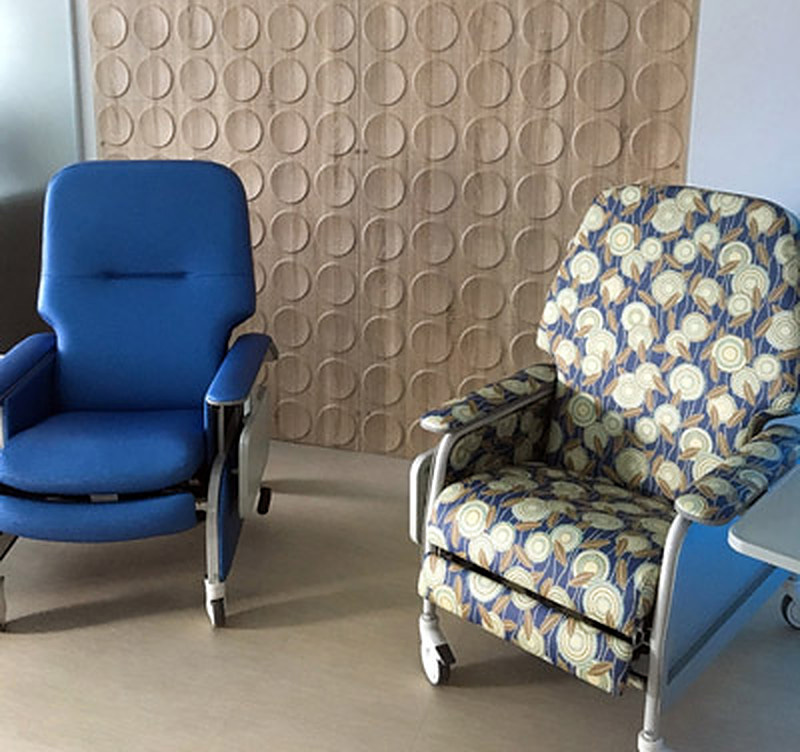 Installation Guide PORTFOLIO
Watch Our Video
Start a project together
Innovate your space in 3 steps
Create your vision 
You can go beyond standard. Bring us an idea, sketch, or plan and our designers will work to bring your product to life.
See what's possible
Within your budget, we help you determine the right materials to meet your needs. You can view the design in multiple finishes to help you make the best decision.
Raise the bar
We go the extra mile to make your project just how you want it. You see 3D renderings to know it's right.
Whether you have an exact design in mind or have no idea where to start; don't worry – we've got you covered. Stratis is all-in to assist you on the ideal design that works perfectly for your space. Tell us about your custom project!
REQUEST A QUOTE
321 East 1st Street
Centuria, WI 54824
P: 800.969.9708
P: 715.598.9020
F: 715.598.9022