We are committed to the integrity of your part; therefore, just as with our Surface Coverings, we have carefully chosen a handful of industry experts that provide base materials of exceptional quality.
MDF (Medium Density Fiberboard)
MDF is an engineered wood product formed by breaking down hardwood or softwood residuals into wood fibers, combining it with wax and a resin binder, and forming panels by applying high temperature and pressure. MDF is denser than plywood. It is made up of separated fibers, but can be used as a building material similar in application to plywood. It is stronger and much denser than normal particleboard.
We work with these optional MDF materials to assure that our sculpted panels and interior products meet your code requirements.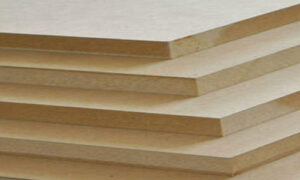 MR MDF (Moisture Resistant)
NAUF MDF (No Added Urea Formaldehyde)
Particle board
Particle board is an engineered wood product manufactured from wood particles, such as wood chips, sawmill shavings, or even saw dust, and a synthetic resin or other suitable binder, which is pressed and extruded. Particleboard is a composite material. Particleboard is cheaper, denser and more uniform than conventional wood and plywood and is substituted for them when appearance and strength are less important than cost.
Particle board is preferred for projects that use HPL or High Pressure Laminate as a surface covering.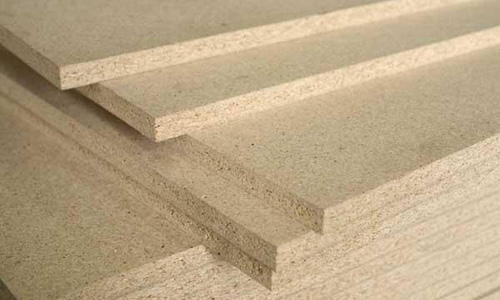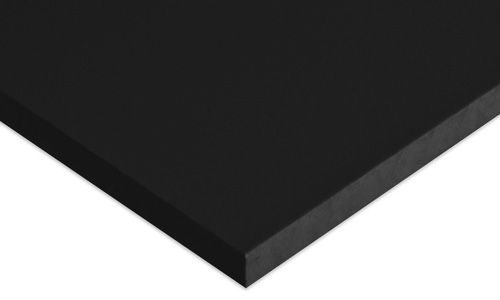 High-density polyethylene (HDP)
High-density polyethylene (HDPE) or polyethylene high-density (PEHD) is a hard, opaque, and extremely strong thermoplastic. HDP is stronger than standard polyethylene and known for its large strength to density ratio. Also known for its moisture-resistance 
and durability, it is commonly used in the production of plastic bottles, corrosion-resistant piping, geomembranes, and plastic lumber.
HDPE is commonly recycled and has the number "2" as its recycling symbol. Recycled HDPE creates no harmful emissions during its production or during its use by the consumer. Also, HDPE leaks no toxic chemicals into the soil or water.
HDPE machining has become one of our specialties and when possible, we try to use 100 % recycled HDPE sheet material for the manufacturing of a variety of custom parts.