You no longer have to sacrifice beauty or quality to meet the rigid standards of the health care industry. Our extensive color selections and design styles, in addition to our unique 3-step casegood construction make Stratis' Residential Care Furniture a clear choice for senior and assisted living facilities.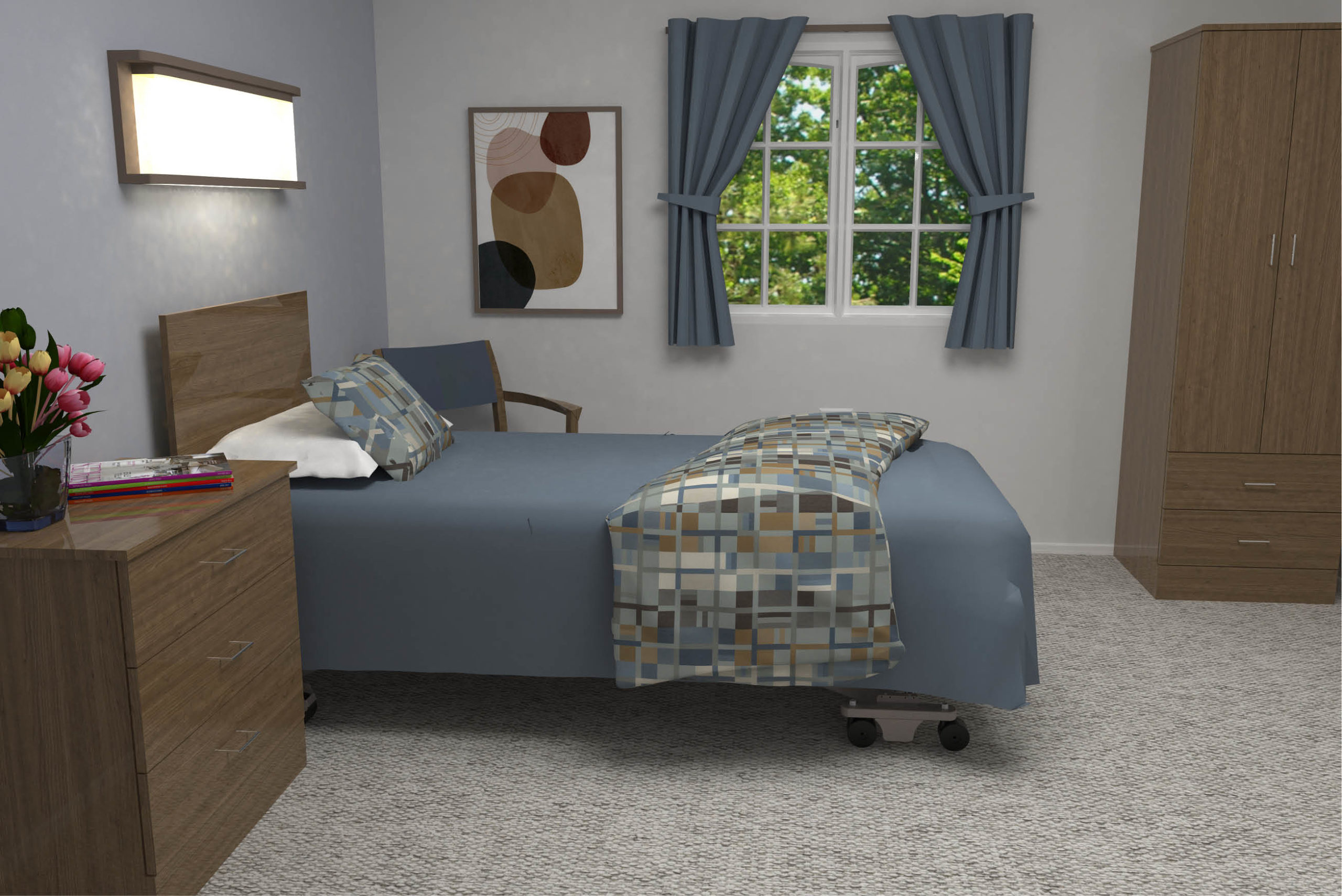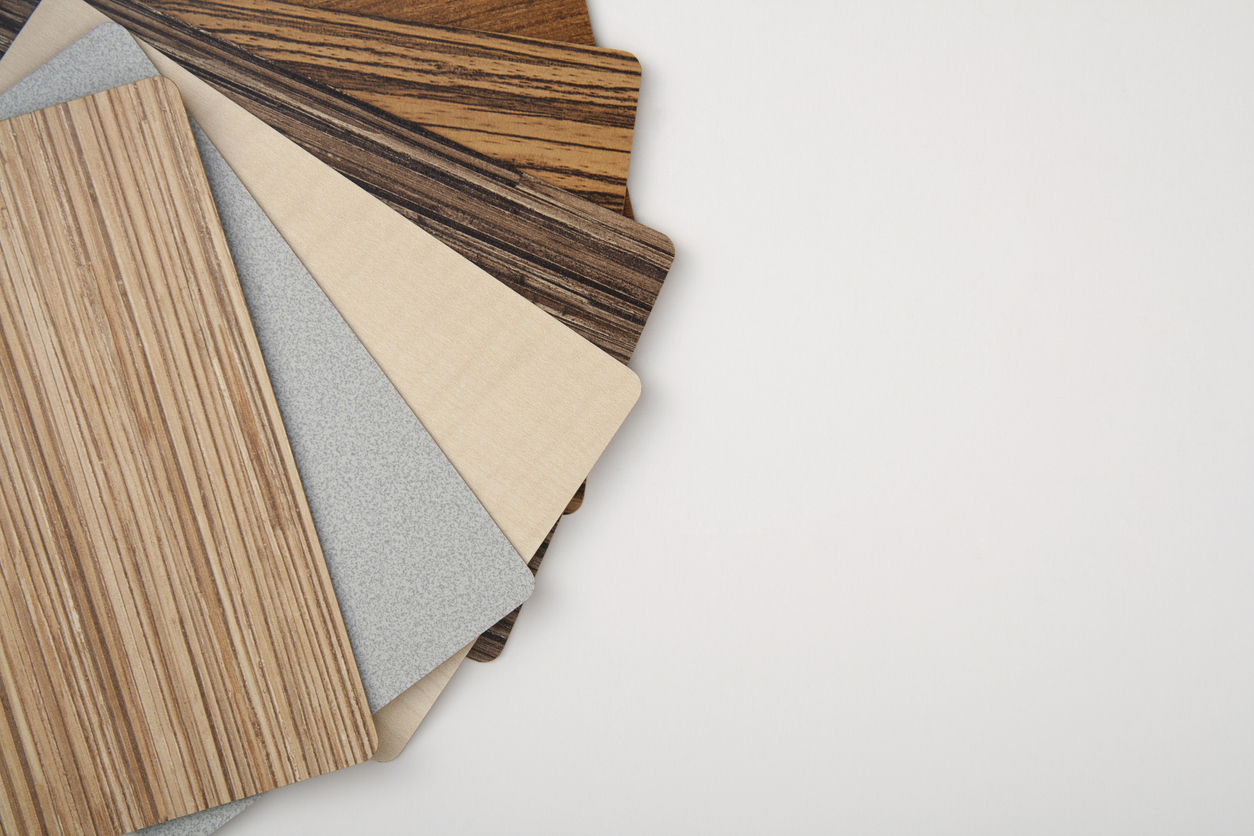 Wear and tear can be extreme in senior living spaces. Durable surfaces are an absolute necessity, and Stratis can offer solutions for long-lasting, hearty furniture and partitions. 3D Laminate is particularly impact-resistant – a must for roughly handled or dropped items and run-ins with walking aids.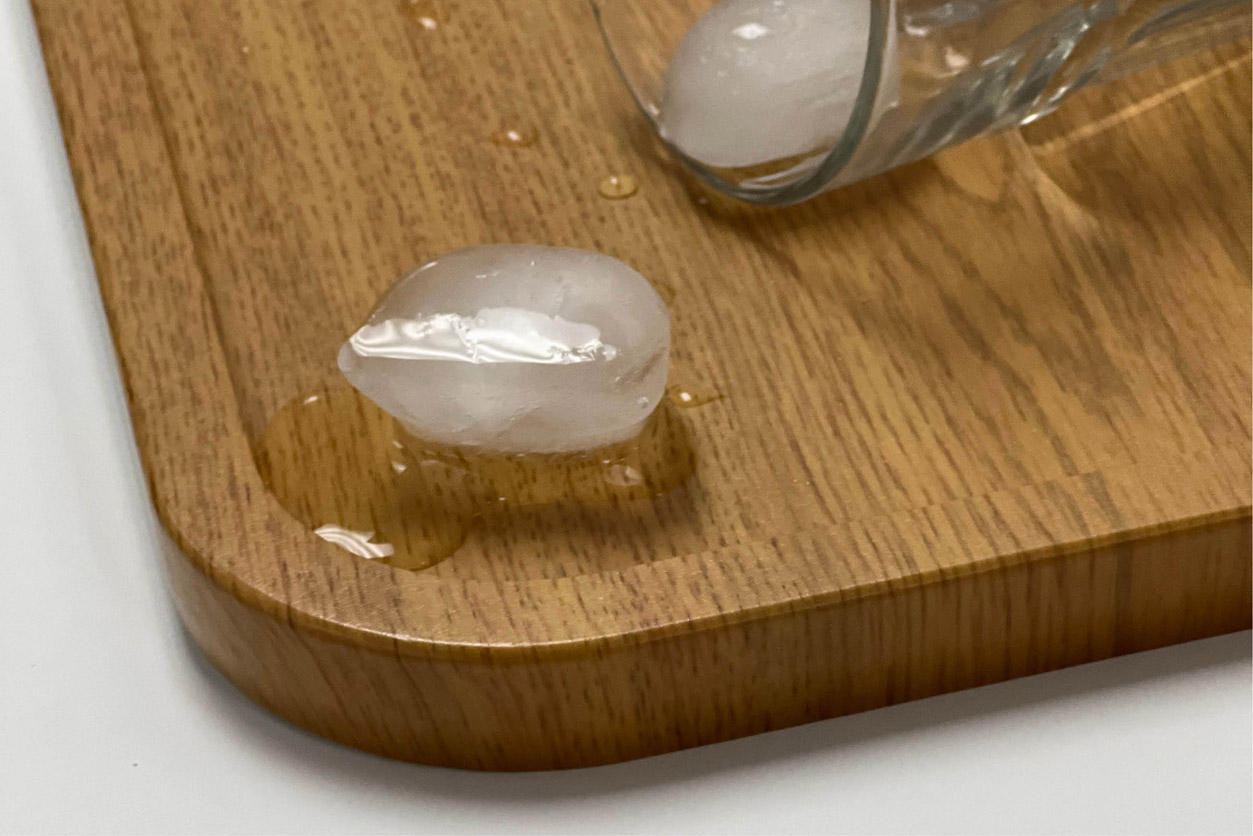 Wipe, scrub, wash, rinse, repeat – healthcare facilities by law, industry standards, and safety measures require never-ending cleaning protocols. The resiliency of Stratis' materials can stand up to frequent scrub downs. Our products and surfaces also meet NEMA standards. 3DL is a great choice for senior living spaces with its ability to withstand mild detergents to standard cleaners. Additionally, 3DL has the option of safe, soft edges and zero seams, which helps to reduce the growth of bacteria. Stratis 3DLs are water-resistant and can handle mops that come within contact with furniture bases.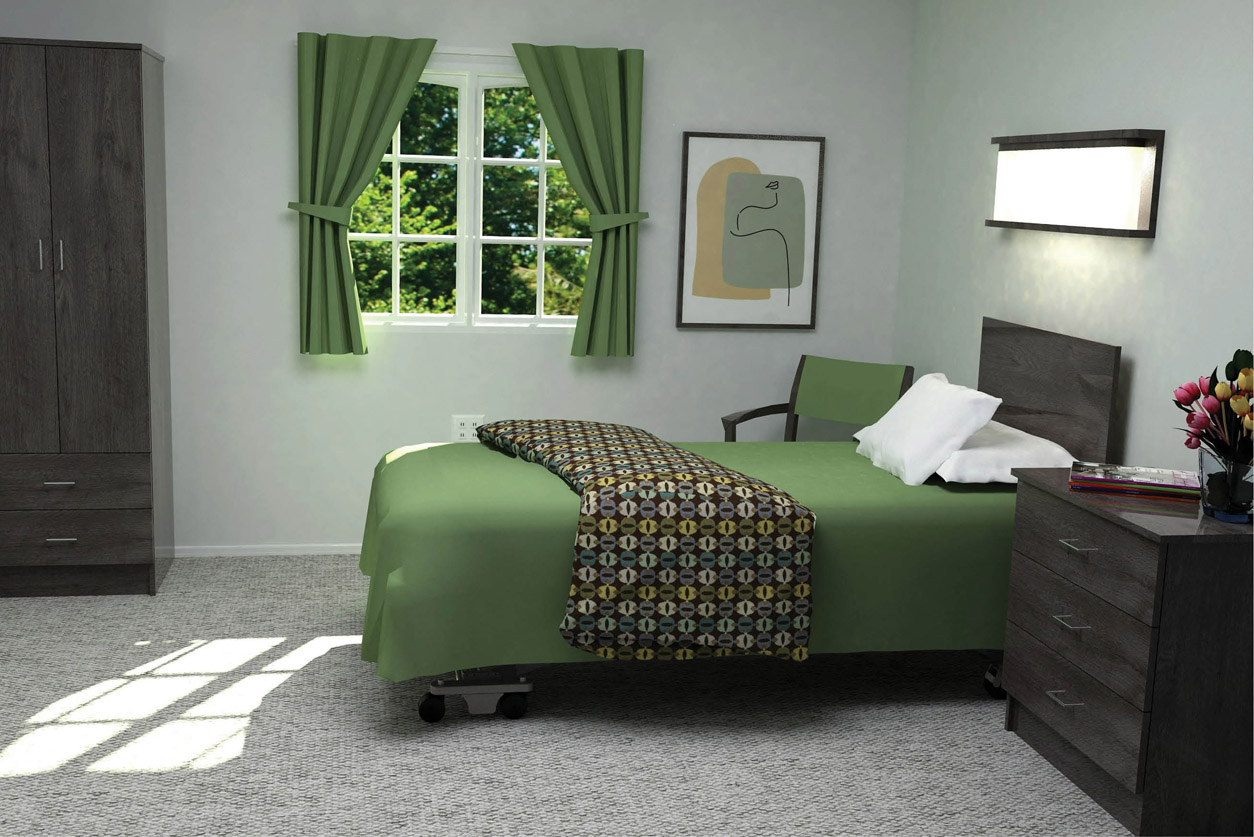 Senior living environments need the ability to accommodate multiple scenarios and emergency situations in their facilities – one size does not fit all. Stratis understands this and provides solutions that allow space and furniture to be very accessible to both staff and patients. Working within ADA Guidelines, we offer items that are mobile and adjustable such as height adaptable tables and desks to fit wheelchairs and furniture and wall panels that take into consideration medical equipment and cords. We have the capabilities for customizable, OEM items – tell us your unique challenges and we'll help you find a practical outcome.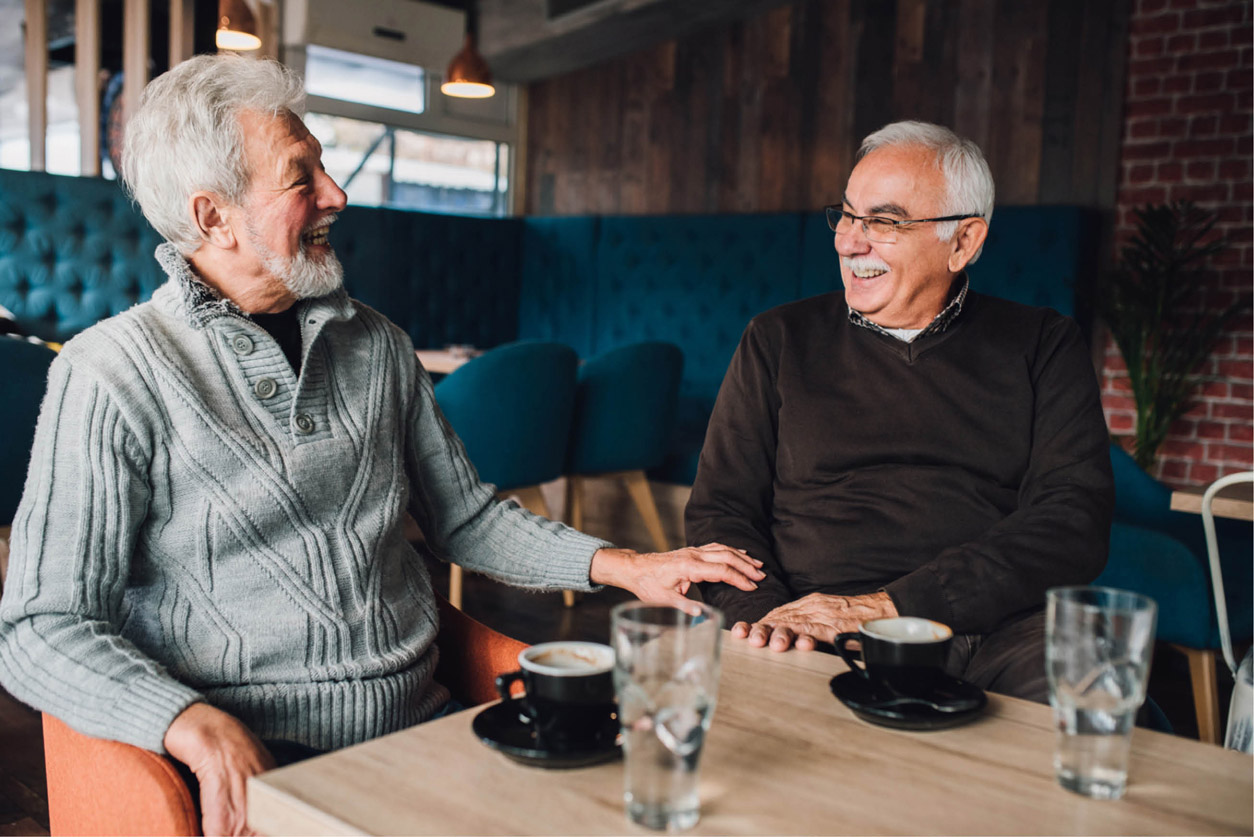 The senior living facility should feel like home to its residents. The use of a cheerful palette of familiar colors and non-reflecting finishes is reassuring. As are natural-looking materials and textures – biophilic design has been proven to reduce stress and improve health outcomes. Specific colors and patterns can be helpful in directing residents within the facility of their current location, their destination, and how to return. With Stratis' wide array of color options and finishes, it is easy to produce thoughtful designs that create welcoming décor and helpful health benefits.
Innovate your space in 3 steps
Create your vision 
You can go beyond standard. Bring us an idea, sketch, or plan and our designers will work to bring your product to life.
See what's possible
Within your budget, we help you determine the right materials to meet
your needs. Viewing the design in multiple finishes helps you make the
best decision.
Raise the bar
We go the extra mile to make your project just how you want it. 3D renderings give you confidence it's right.
Whether you have an exact design in mind or have no idea where to start; don't worry – we've got you covered. Stratis is all-in to assist you on the ideal design that works perfectly for your space. Tell us about your custom project!
Tell us about your custom project.
321 East 1st Street
Centuria, WI 54824
P: 800.969.9708
P: 715.598.9020
F: 715.598.9022