Personal Security Solutions
Lockers are an excellent solution for providing secure storage for your valuable belongings. An array of available sizes and finishes make our lockers an ideal solution for item security for your business. Ensure your clients that your business offers the latest in personal security solutions, convenience, and peace of mind with our beautifully crafted laminate lockers.
Lockers fit an assortment of areas for those seeking a secure but simple and easy storage experience.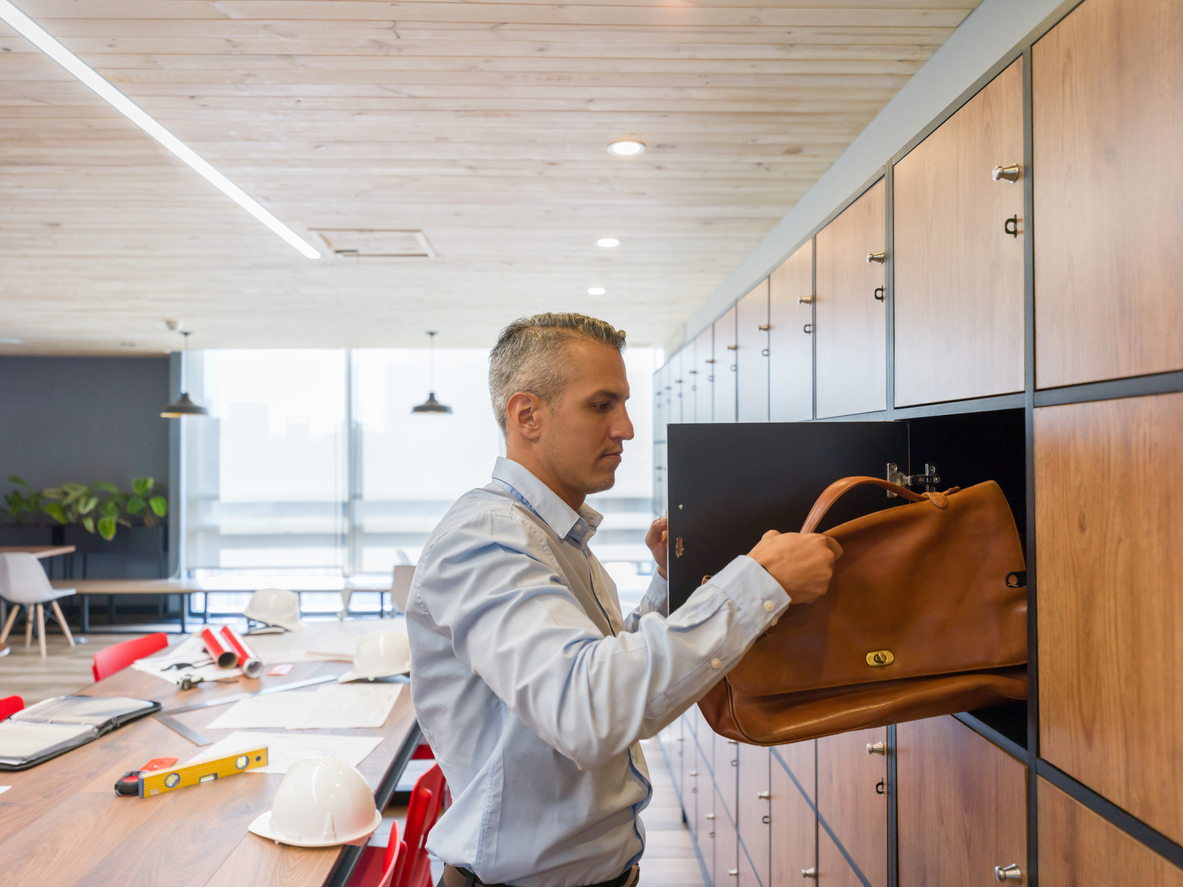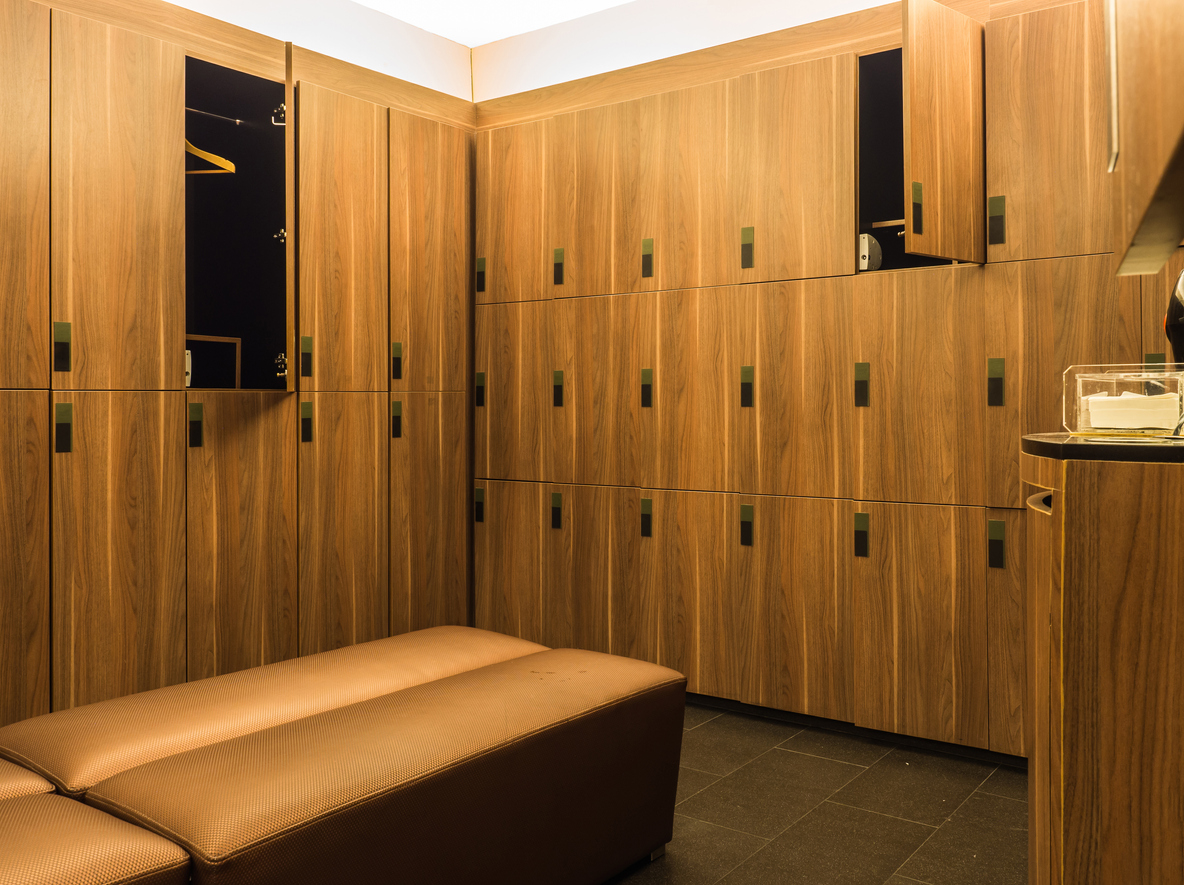 If you have concerns whether lockers will fit your business aesthetically, we offer a range of available design options with our most popular design being thermally fused laminate. Thermally fused laminate comes in a variety of colors to suit your space and offers a luxurious feel while adding to functionality.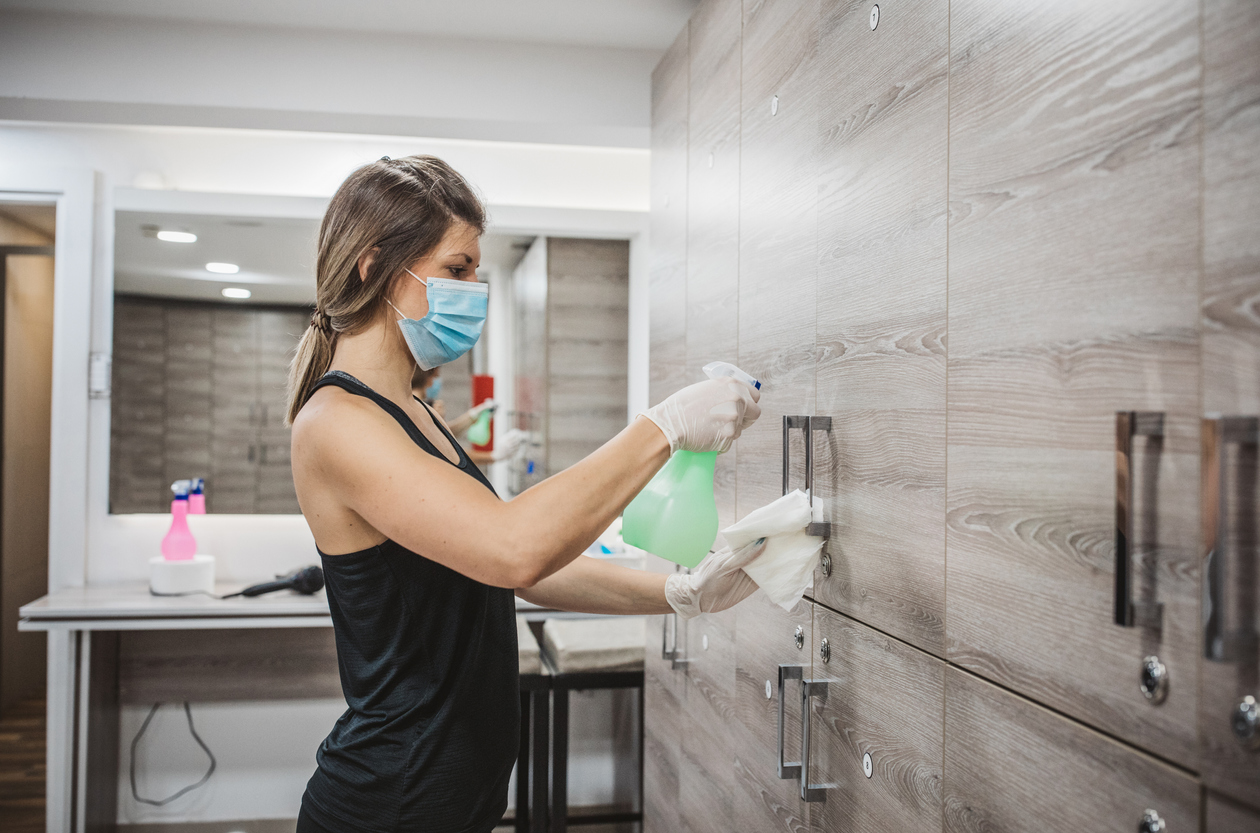 Businesses need storage solutions that are easy to use and maintain. TFL – thermally fused laminate lockers provide a simple and hassle-free storage experience for employees and clients alike.
The laminate locker is sanitary and easy to clean. This design selection performs well under humid conditions with high flow of traffic and is easily maintained.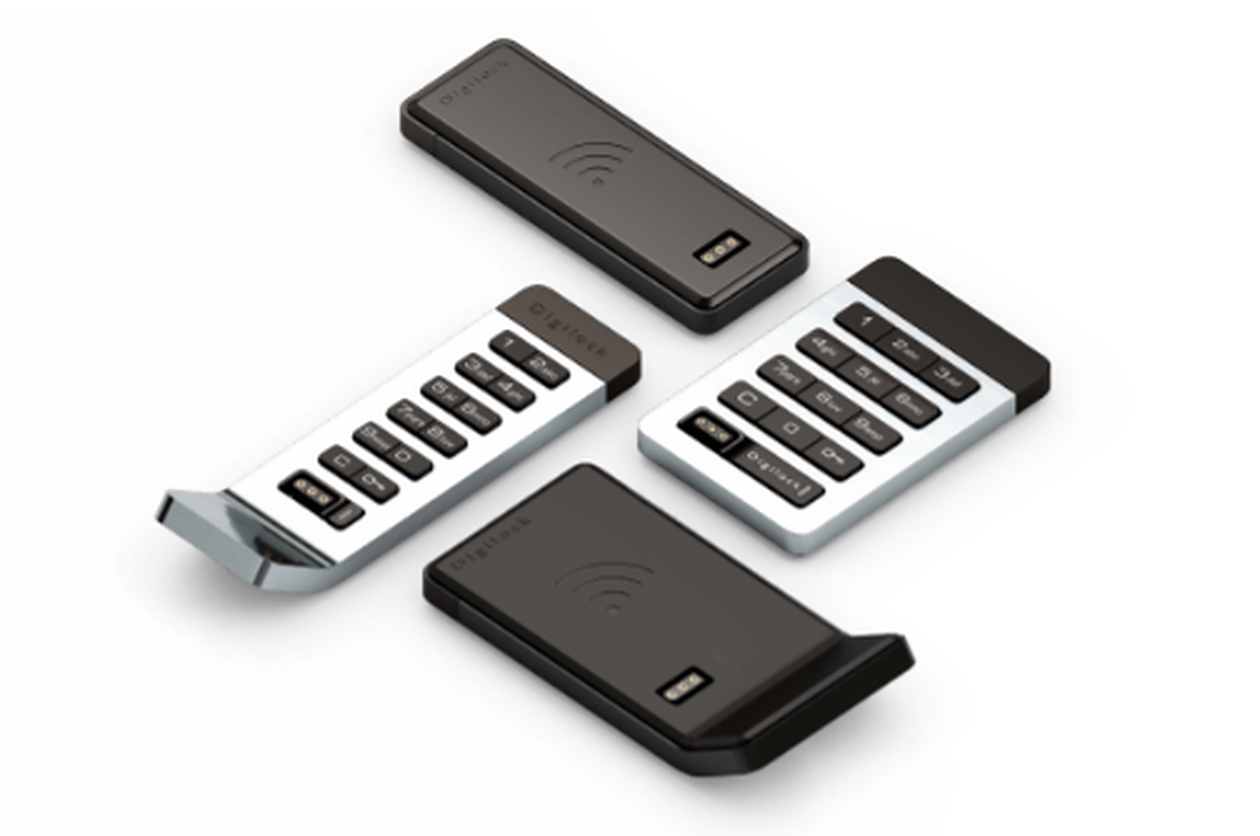 Our lockers are made to order. You get the security that your customers and employees want, not to mention they are reliable. Our partner Digilock strives for dependability. Whether it be the first lock to the millionth lock their partnership provides efficient and personalized service.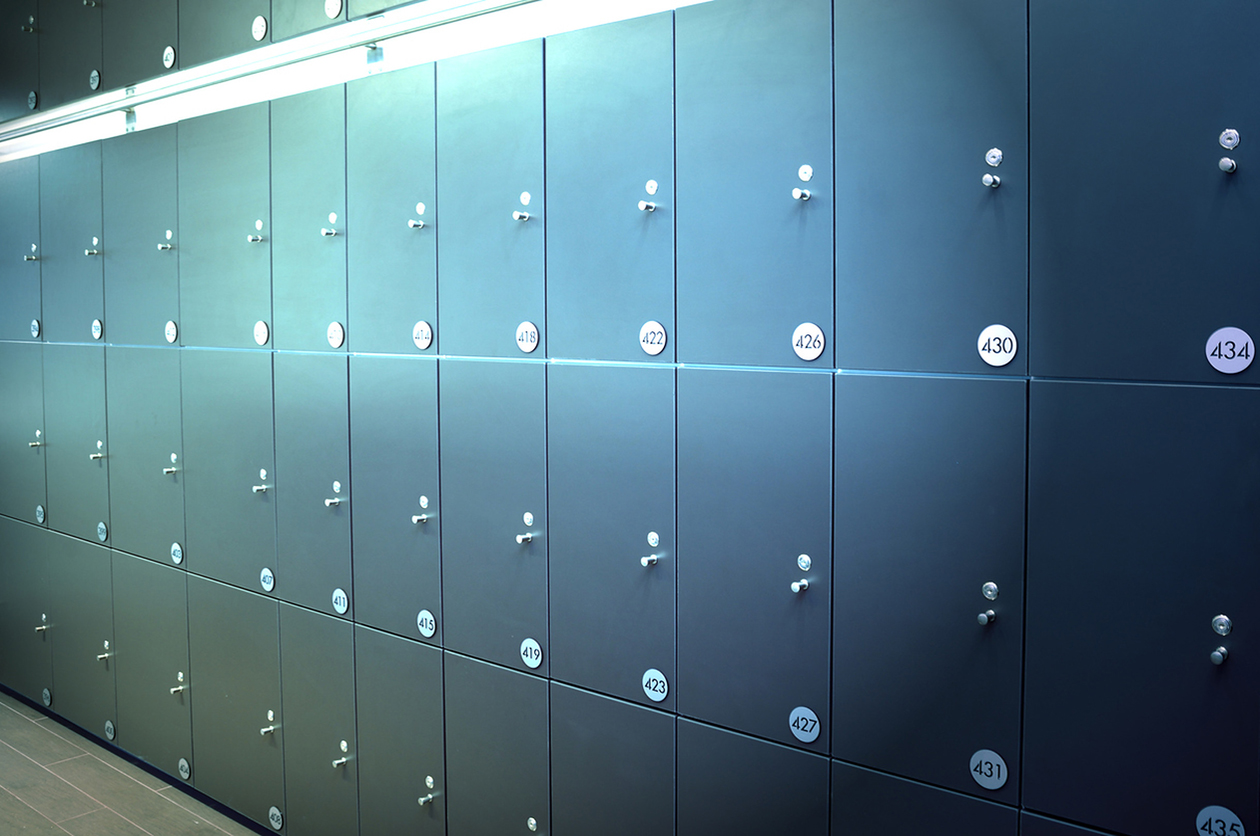 Just because lockers are an old school security device that does not mean they have to be outdated. With new technology the addition of smart locks or electronic locks makes your client's or employee's experience as efficient as possible.
The use of good quality lockers in your workspace will have a huge impact on your company's brand value. They are also a great solution to maintain tidiness and social distancing among students, teachers, clients, and other staff members.
Innovate your space in 3 steps
Create your vision 
You can go beyond standard. Bring us an idea, sketch, or plan and our designers will work to bring your product to life.
See what's possible
Within your budget, we help you determine the right materials to meet your needs. Viewing the design in multiple finishes helps you make the best decision.
Raise the bar
We go the extra mile to make your project just how you want it. 3D renderings give you confidence it's right.
Whether you have an exact design in mind or have no idea where to start; don't worry – we've got you covered. Stratis is all-in to assist you on the ideal design that works perfectly for your space. Tell us about your custom project!
321 East 1st Street
Centuria, WI 54824
P: 800.969.9708
P: 715.598.9020
F: 715.598.9022