Anywhere tables, counters and desktops undergo intense use, you'll likely find a Stratis-engineered product. That's because our OEM/B2B partners know we can custom design and manufacture stunning surfaces to fit the specific needs of nearly any project. We offer a number of contoured edge options and finishes along with source materials that withstand everything from coffee cup rings to chemical spills.
With our expertise in the manufacturing of table tops, we understand that "one size does not fit all." We can supply a wide range of sizes, shapes, edge profiles and color options in our Thermolaminate 3D Laminate (3DL) and High Pressure Laminate (HPL) table lines.
We would be happy to work with you to create the custom table tops you desire.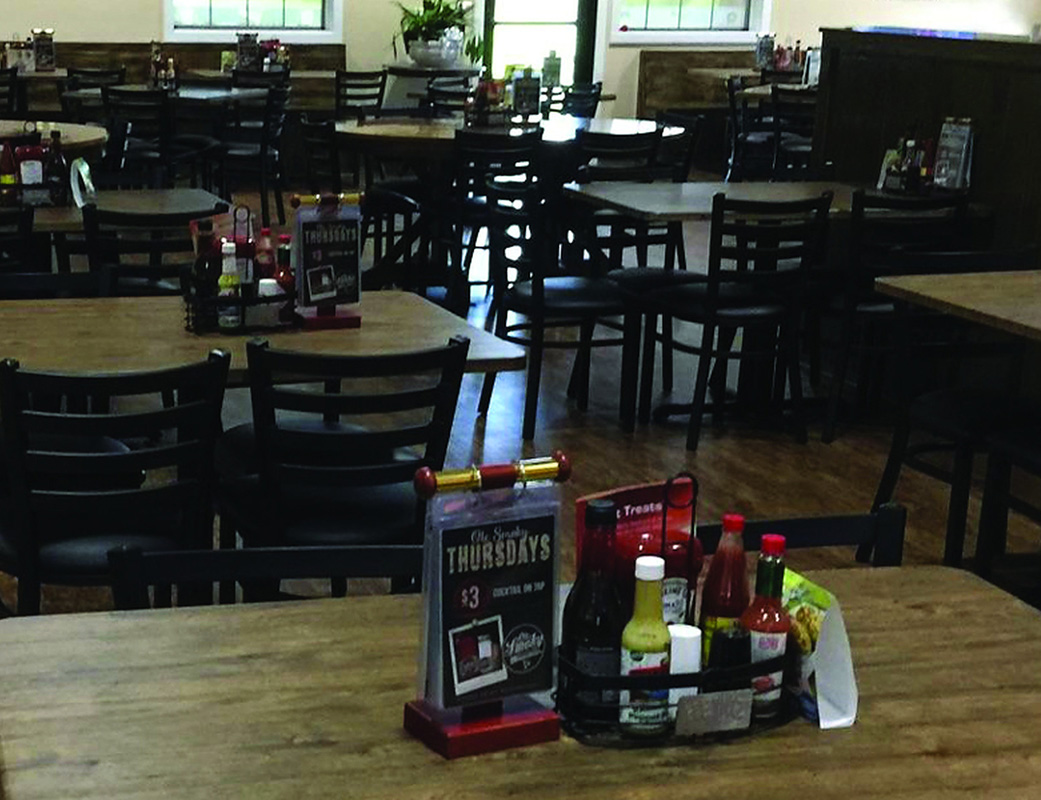 Let us be your table top supplier...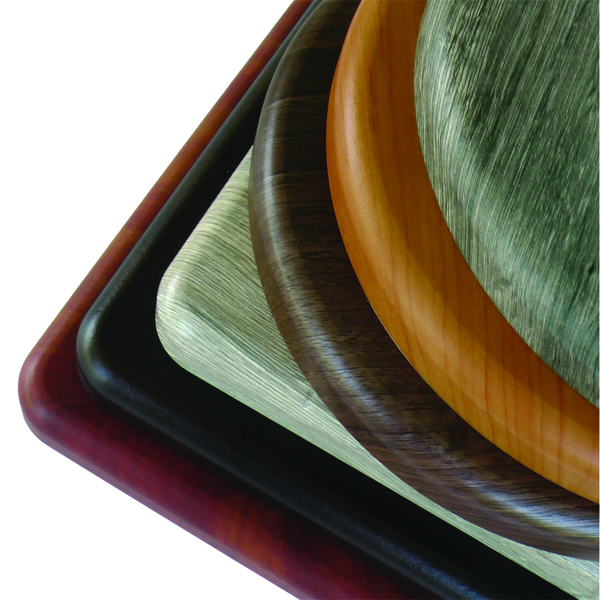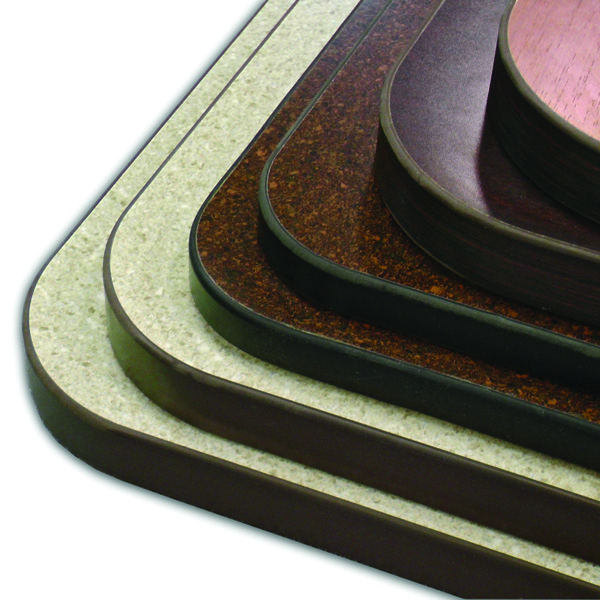 High Pressure Laminate (HPL)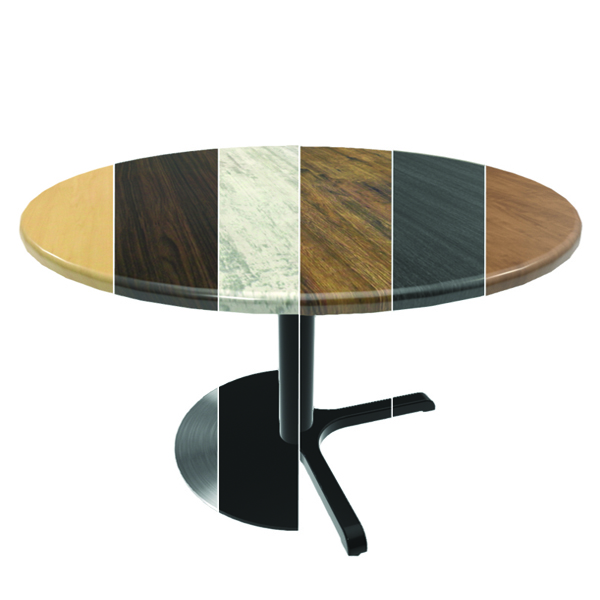 Innovate your space in 3 steps
Create your vision 
You can go beyond standard. Bring us an idea, sketch, or plan and our designers will work to bring your product to life.
See what's possible
Within your budget, we help you determine the right materials to meet your needs. You can view the design in multiple finishes to help you make the best decision.
Raise the bar
We go the extra mile to make your project just how you want it. 3D renderings give you confidence it's right.
Whether you have an exact design in mind or have no idea where to start; don't worry – we've got you covered. Stratis is all-in to assist you on the ideal design that works perfectly for your space. Tell us about your custom project!
321 East 1st Street
Centuria, WI 54824
P: 800.969.9708
P: 715.598.9020
F: 715.598.9022