What is 3D Laminate (3DL)?
3D Laminates go by a few names – thermolaminates, rigid thermofoils, RTL, or 3DL. What makes 3DL such a superstar compared to Formica or Wilsonart (High Pressures Laminate – HPL), is its ability to form around items as opposed to only lying 2-dimensionally on a flat plane. The thermolaminate is a continuous roll of PVC film that easily conforms to heavily contoured surfaces and shapes, including edges, curves, and corners. Its flexibility eliminates the seams that occur with HPL. Instead of using a resin to adhere the film to the base, it is molded around a substrate using heat and pressure creating a smooth and ergonomic surface. Stratis Industries, based out of Centuria, Wisconsin, is among the very elite group in the country that has mastered this process.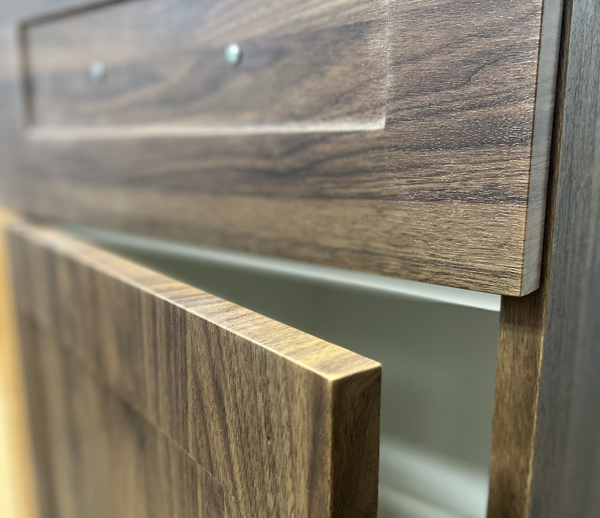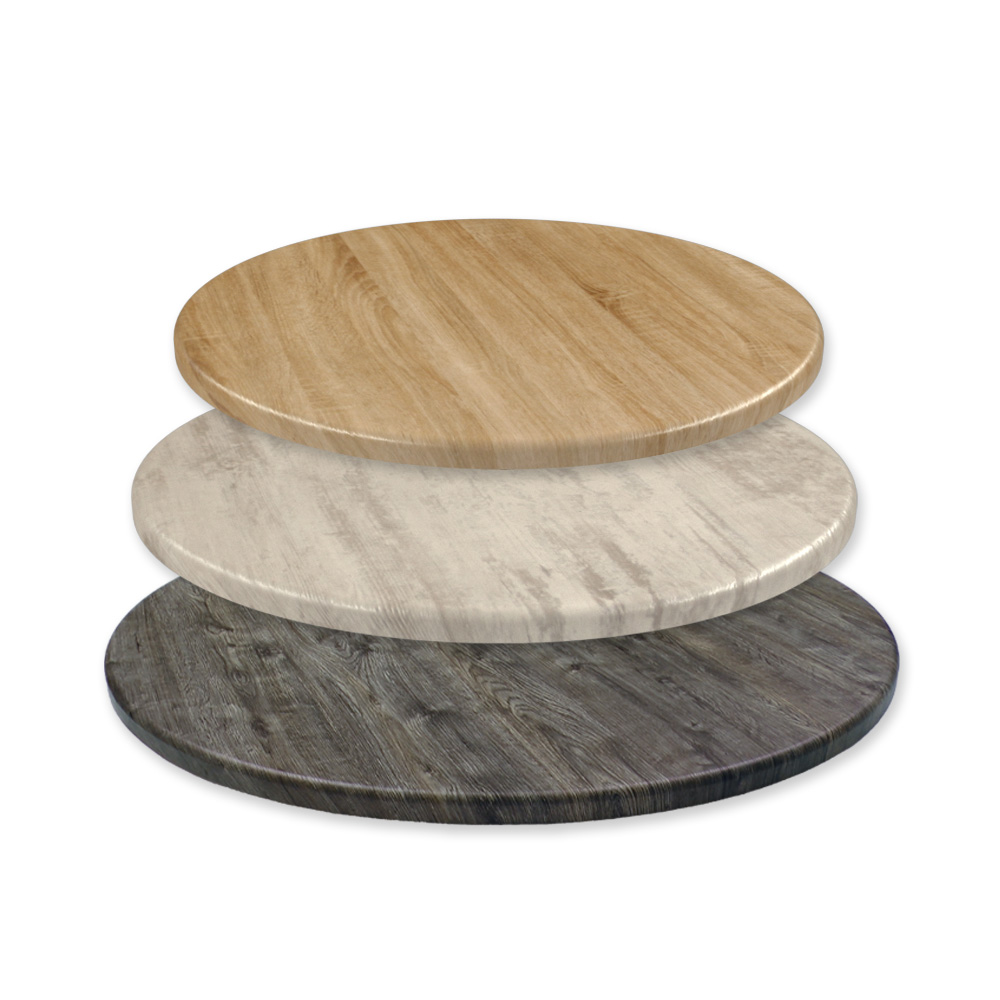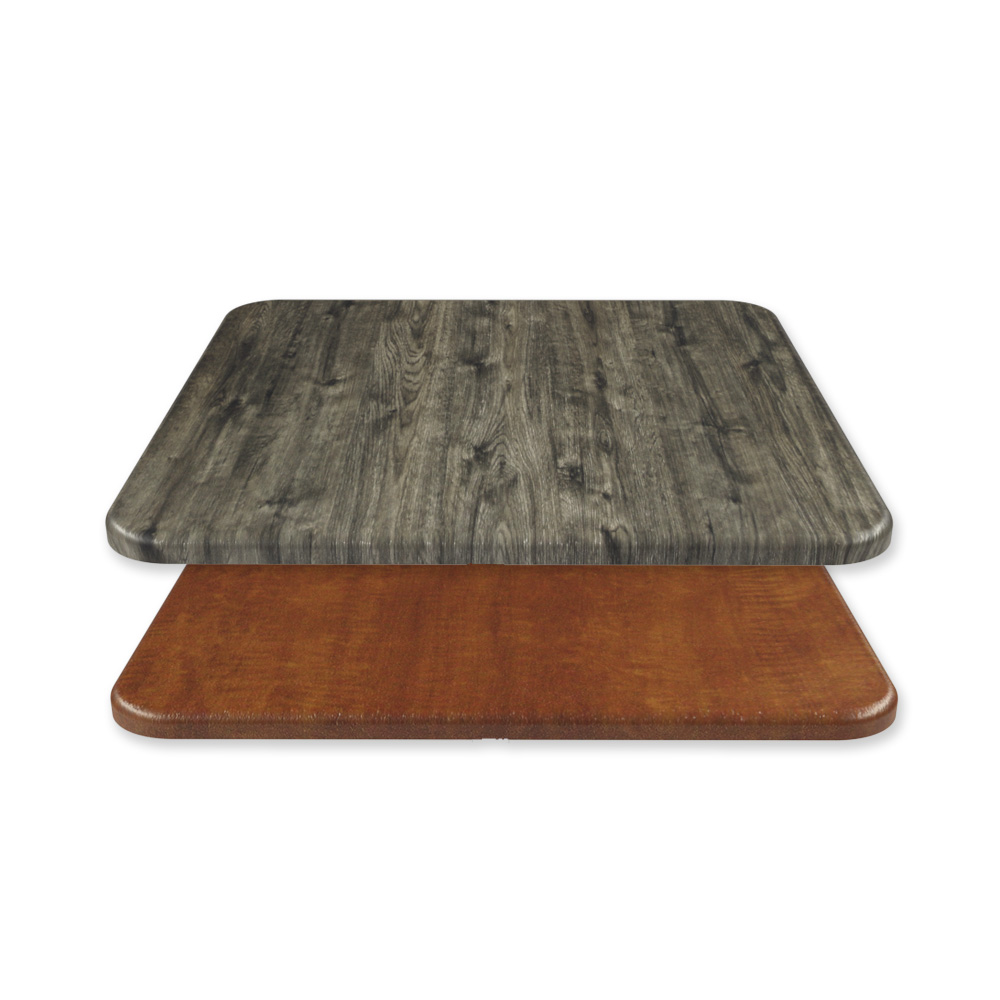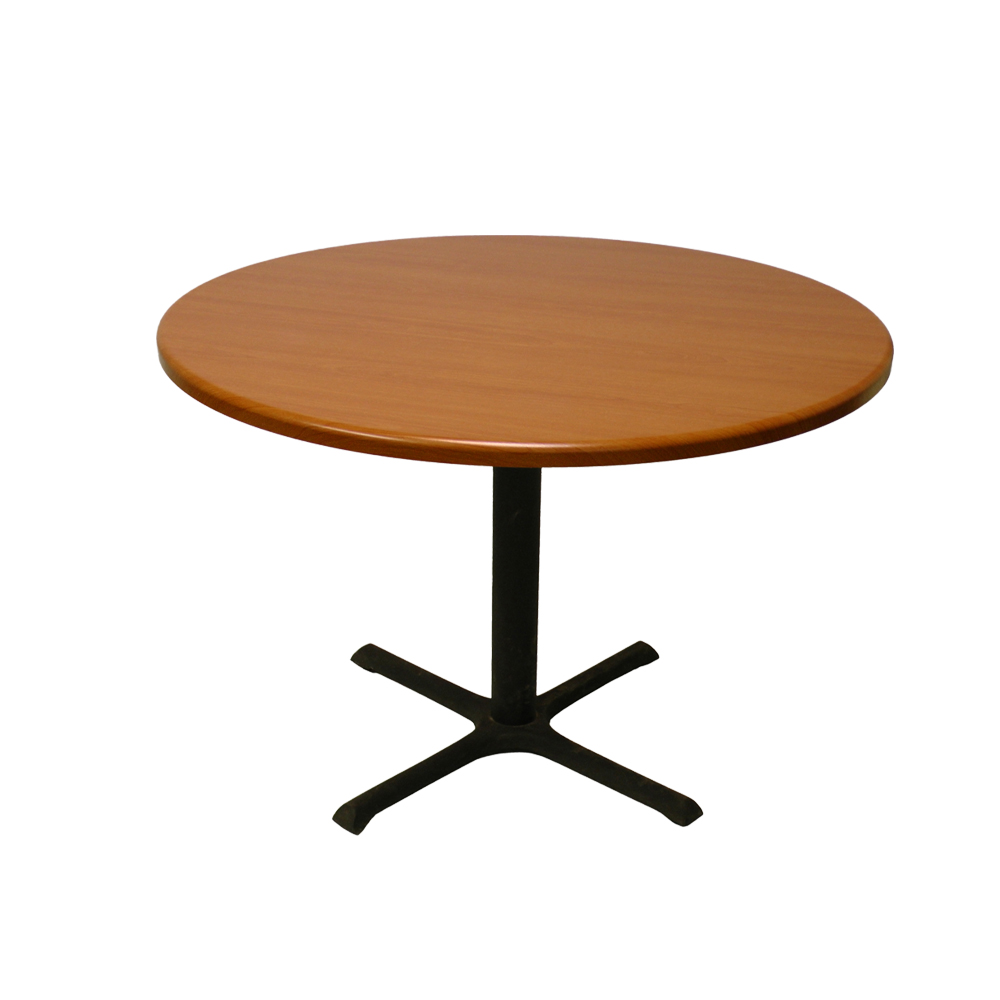 Benefits of our 3DL Table Tops

Easy to clean

Durability

Atractive Modern Look

No Warping, Cracking ,or Spilling

High Stain Resistance

Low Maintenance

Seamless Edge Give Real Wood Look

Wide Range of Color Options

Affordable

Made in U.S.A
Thermolaminate (3DL)
with Seamless Edge
Top: 47 Stock Finish Options
• Attractive and clean, modern look
• No warping, cracking or splitting
• High stain resistance, low maintenance &
exceptionally easy cleaning
Edge: Sleek and seamless edge gives the
impression of real wood
• Seamless edge prevents the migration of
contaminants
• Edge profile options are available
Corners: 2" radius standard on square and
rectangle tables
Core: 1 1/8" Superior grade composite
core with black or white backer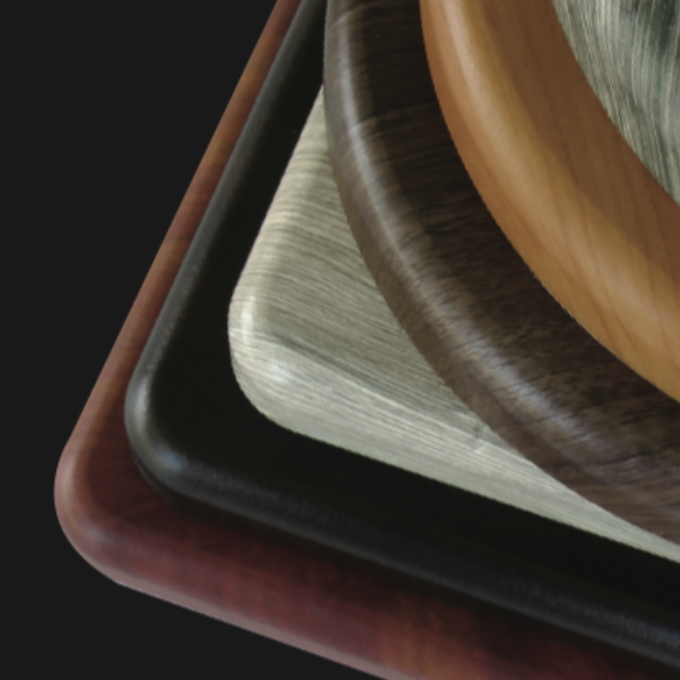 Ultra Edge
Thermolaminate (3DL)
Top: Includes all the features listed above
Edge: Extremely durable, reinforced edge
• Typical edge thickness is .052"
• Thickness may vary depending on surface
and vinyl used
• Typical edge profile is 1/8"
Corners: 2" radius standard on square and
rectangle tables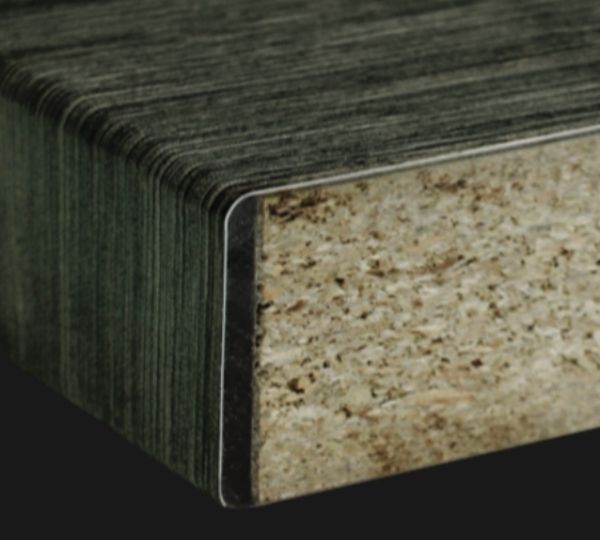 Custom Orders Are Our Specialty
Minimum quantity orders for Restaurants, Hospitality, Healthcare and Office environments.
Looking for custom colors, sizes, and/or shapes? Call us today 800-969-9708!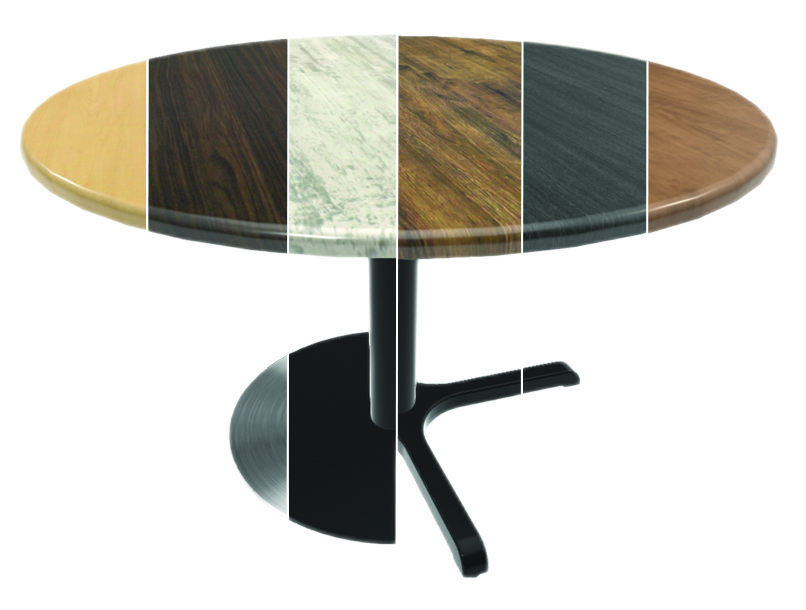 1
Choose Shape
2
Choose Size
3
Choose Base
4
Choose Color
Innovate your space in 3 steps
Create your vision 
You can go beyond standard. Bring us an idea, sketch, or plan and our designers will work to bring your product to life.
See what's possible
Within your budget, we help you determine the right materials to meet your needs. Viewing the design in multiple finishes helps you make the best decision.
Raise the bar
We go the extra mile to make your project just how you want it. 3D renderings give you confidence it's right.
Whether you have an exact design in mind or have no idea where to start; don't worry – we've got you covered. Stratis is all-in to assist you on the ideal design that works perfectly for your space. Tell us about your custom project!