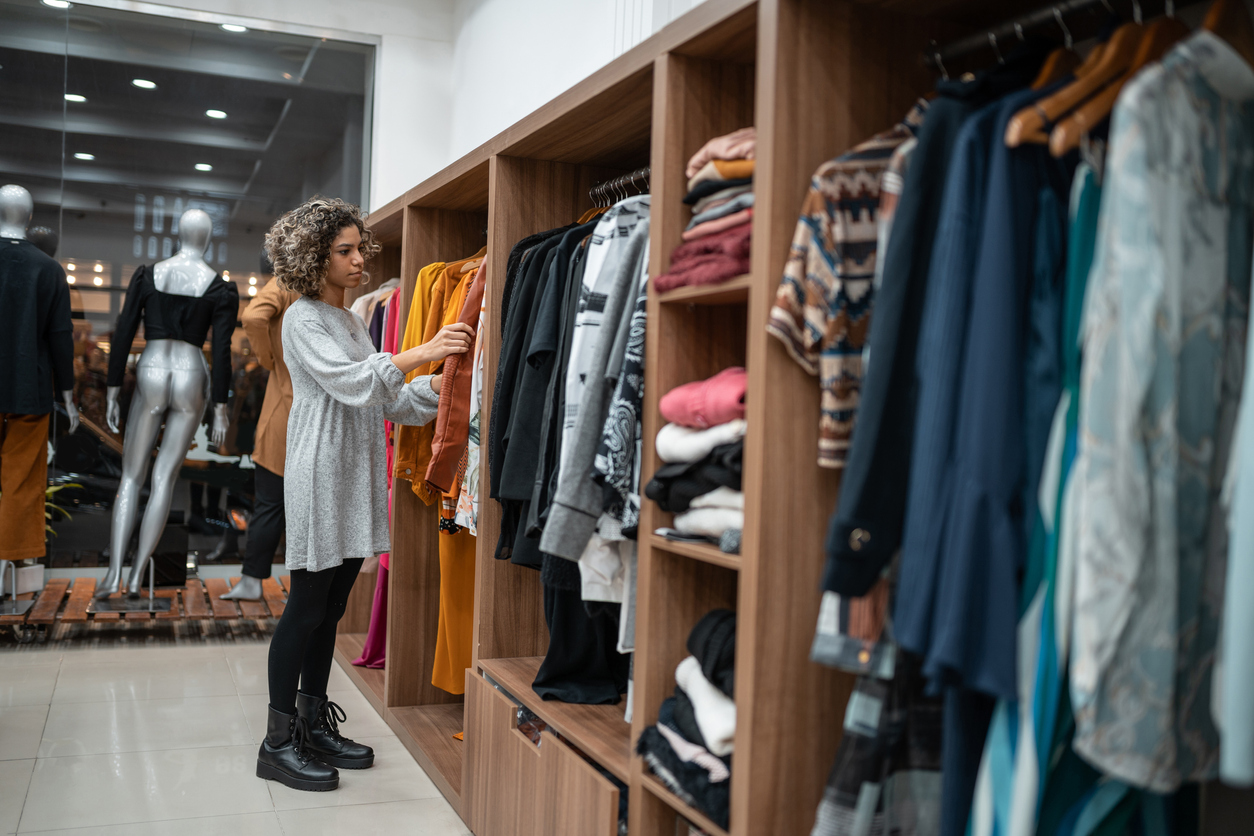 Throughout the country, in many different surface applications, the traditional laminated edge banded or t-edged option is being replaced. If a softer, contour edge, retail store display surface is what you're after, Stratis Surface can make that happen for you.
Innovate your space in 3 steps
Create your vision 
You can go beyond standard. Bring us an idea, sketch, or plan and our designers will work to bring your product to life.
See what's possible
Within your budget, we help you determine the right materials to meet your needs. Viewing the design in multiple finishes helps you make the best decision.
Raise the bar
We go the extra mile to make your project just how you want it. 3D renderings give you confidence it's right.
Whether you have an exact design in mind or have no idea where to start; don't worry – we've got you covered. Stratis is all-in to assist you on the ideal design that works perfectly for your space.
Tell us about your custom project!