New Color Option: Stratis Extreme In Taupe

We are excited to introduce a new, extremely durable, standard 3D Laminate color option for our customers!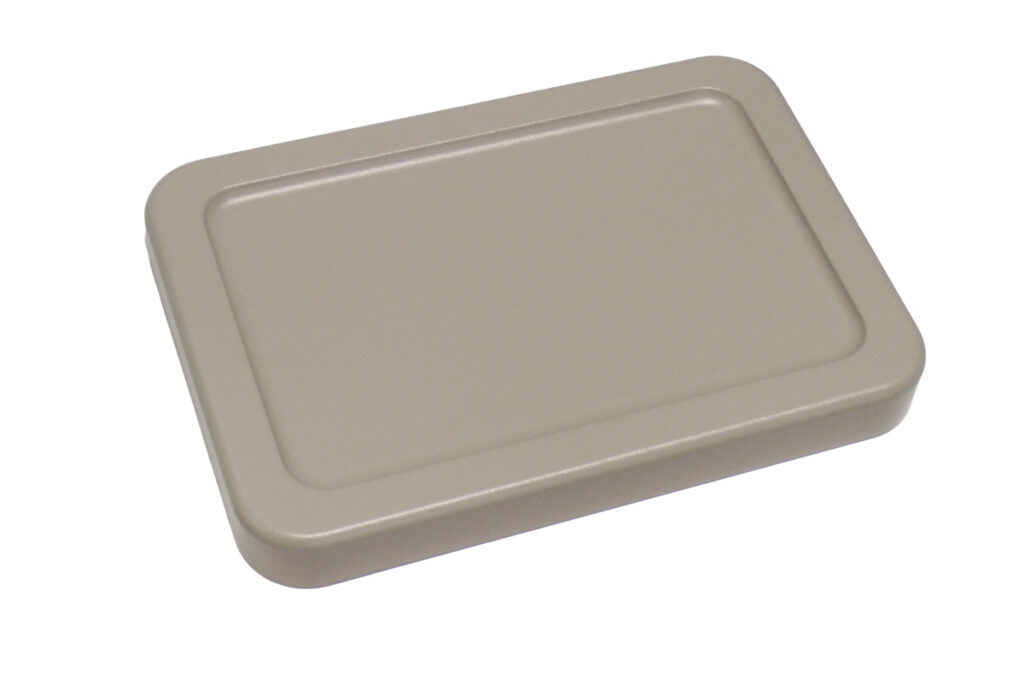 If you are looking for extreme durability in a vinyl covering, Stratis Taupe is an excellent choice.
It is similar to KYDEX, only better, with a tough topcoat for scratch resistance. We will now offer this color as a standard option.
We have used it on school desks for up to 10 years,  "now that's tough!"

It is perfect for high use medical and hospitality applications such as:
---
Contact us for a Small Sample
---
The taupe color itself is a perfect fit in most healthcare environments or other professional environments with neutral color schemes.
It works well as a contrasting color in furniture as shown here in this desk system.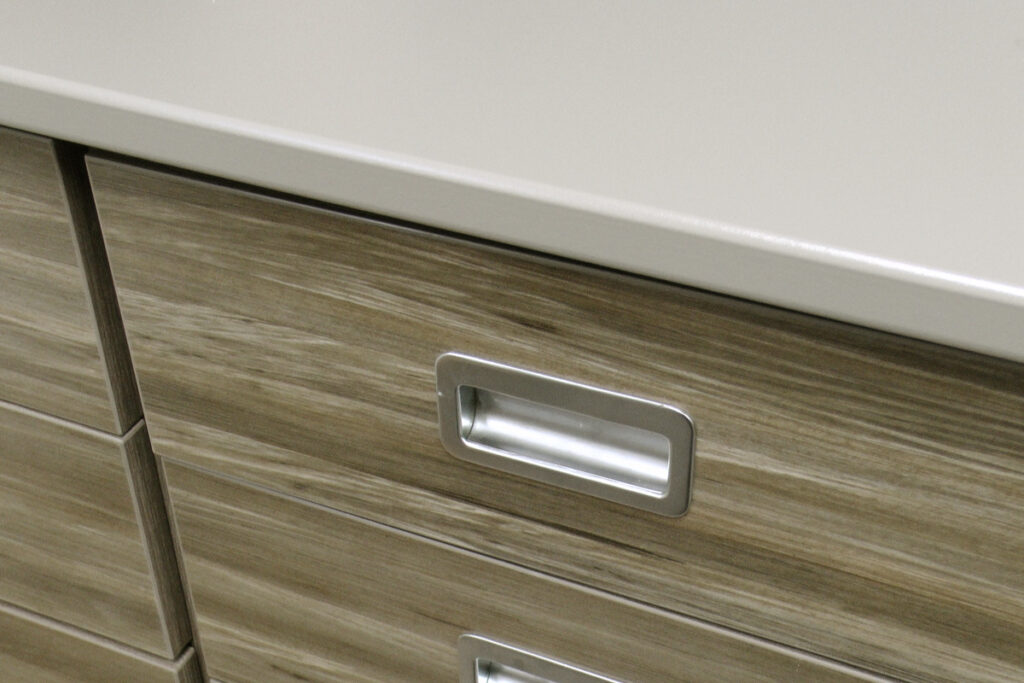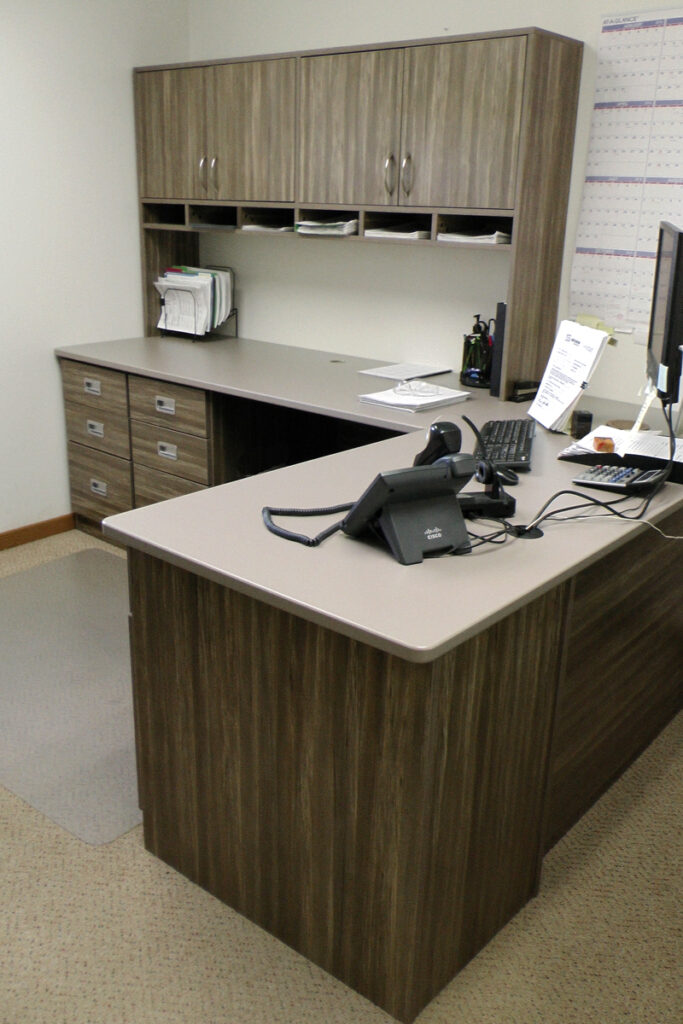 *Also available in Frosty white and Black
It's my second week of taking Xanax. I feel much better. My anxiety levels are going down, and I hope this will continue. The first week was harsh because of the tiredness and drowsiness I had. Now those are gone, and I have only slight mouth dryness as a side effect. Anyway, a lollipop solves this problem. I'm glad I've started taking https://www.gbnpharmacy.com/pharmacy_xanax.php.
---
Request a Sample or Contact us to Discuss Your Project!
---