The perfect office foot rest for under your desk.
A stylishly designed, contoured platform with smooth finished edges compliments any work environment. The surface is grooved for both a non-skid application and a comfortable feel.
The ergonomic footrest encourages movement while sitting still, promoting both circulation and muscle stimulation. The ingenious Rock 'n Stop™ footrest leg design provides front-to-back motion as well as the ability to stop in various positions along the way.
6" rocker legs for added height
3" rocker legs and a double wide platform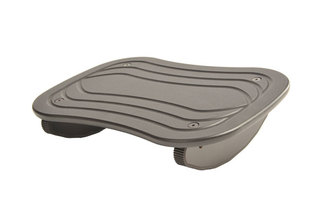 3" Rock 'N Stop Footrest - Black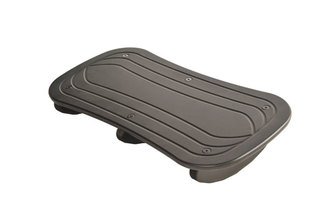 3" Rock 'N Stop Footrest - Black - Double Wide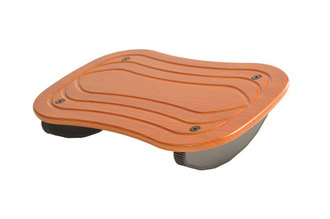 3" Rock 'N Stop Footrest - Light Cherry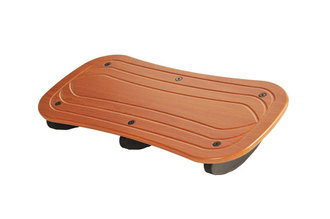 3" Rock 'N Stop Footrest - Light Cherry -
Double Wide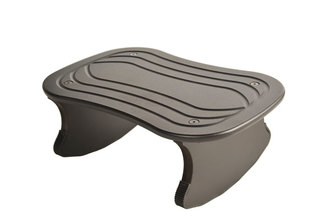 6" Rock 'N Stop Footrest - Black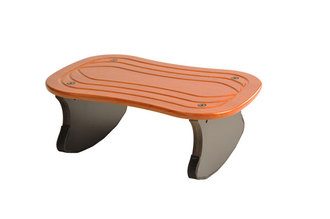 6" Rock 'N Stop Footrest - Light Cherry