Top Five Industry Popular Table Tops for your Office Desk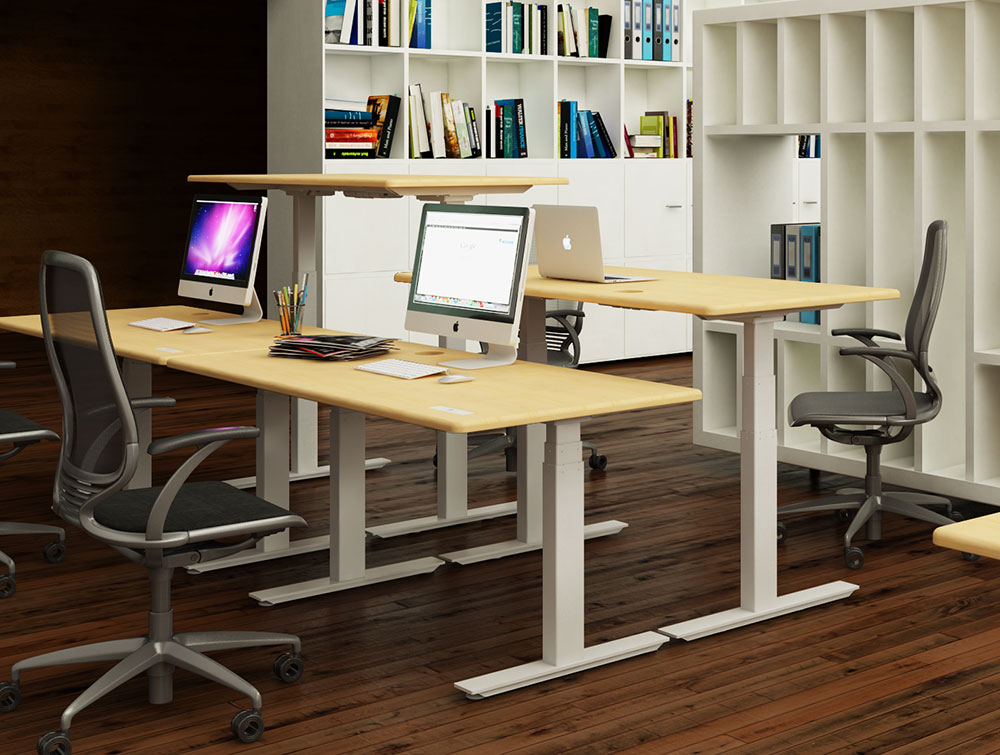 Whether you are running a restaurant, hotel, or office, a rich and attractive surrounding is an obvious need. An easy way to accomplish this task is by opting for custom tabletops. Custom is indicative of class and often enables you to select a better fit for your space. The immediate concern, however, when you begin shopping for a tabletop is the sheer variety of products. With an aim to make this task as simple as possible, we have gathered and presented a brief outline about each category of tabletop here in this short article. Take a quick look with us.
1. Laminated Desktops
Laminated desktops are manufactured using multiple layers of product. This technique delivers a beautiful and engaging product with a promise of durability and sweat-free maintenance. Laminate is a simple solution to many tabletop queries.
2. Thermolaminate Table Tops
Thermolaminates are an excellent alternative to get cost-effective, stylish, and convenient tabletops. They are moisture resistant, easy-to-clean, and extremely enduring tabletops. This makes thermolaminates the ideal choice to enhance the elegance of your restaurant, office, or lobby, and invite a seamless experience to visitors and patrons. The availability of a variety of shapes, sizes, and colors empowers you to design your tables exactly the way you want.
3. High-Pressure Laminate (HPL)
High-pressure laminate (HPL) tabletops are an excellent choice when you're looking to design elegant surfaces with assured sustainability and modern styling. The thick HPL sheet consists of several layers and is a highly durable option over competitive laminates. These tops are a no-brainer when you're needing increased durability in your cafe, cafeteria, lobby, or office but don't want to sacrifice aesthetics.
4. 3D laminate
3D laminate is simply put, a decorative laminate sheet that is thermoforced around an MDF core. The board is first brought to the desired shape and then the film is coated to enhance the overall look and feel of the product. 3D laminate comes in a huge range of colors, textures, and natural finishes.
5. Solid Wood Desktops
A solid wood desktop is a more expensive product, but wood is always good choice for quality and endurance. Another significant drawback associated with solid wood desktops in addition to a higher price point is that you cannot get as many shapes and sizes as you can get in the case of its manufactured counterparts (such as HPL and 3D laminate).
Whichever selection you decide to make for your tabletops, we hope we've at least given you a place to start. Variety is the spice of life and there's no lack when it comes to selecting tabletop finishes for your space.