Hot Thermofoil Colors for 2017 Store Fixtures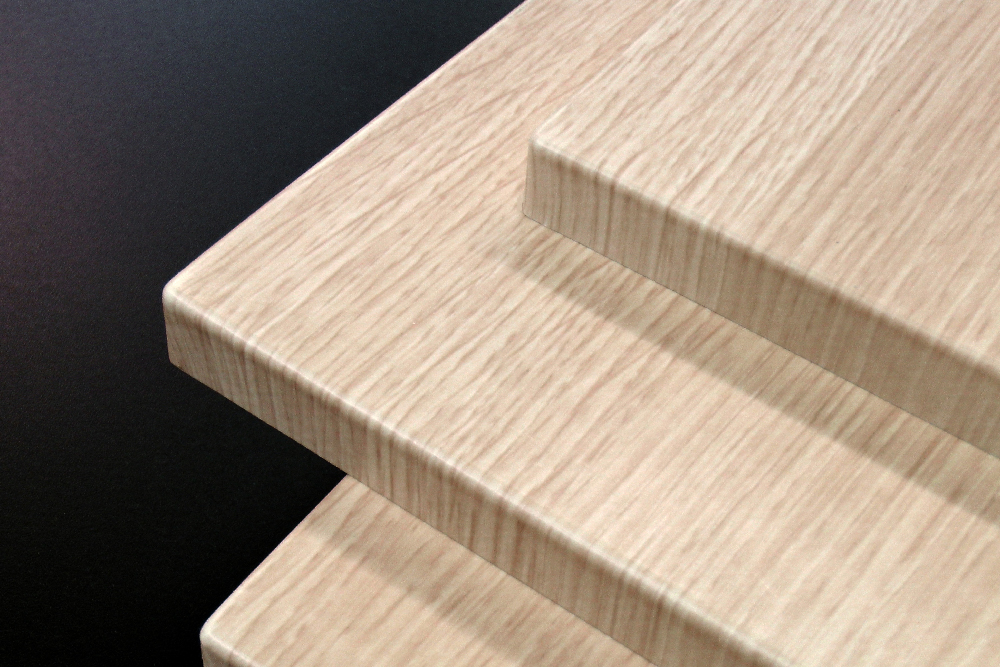 Attention Store Fixture Manufacturers
There are 2 new thermofoils, or 3d laminates, that are getting a lot of attention recently in the store fixture market. Omnova Solutions' woodgrain colors Rift Oak Natural and Blanca Elme may be the hottest color trend in the fixture component arena.
Rift Oak Natural, a rift-cut, natural finished oak design.
Blanca Elme is a white elm woodgrain.
Omnova Hits with 2 Winners
Tim Skiba, CEO of Stratis Industries (yes, that's us-a Wisconsin based thermofoil applicator), states,
"The following 2 colors have had the highest frequency of requests for current and future fixture projects at many major retailers, such as Best Buy, who are using them on current fixture roll outs. The thermofoil vinyl offerings have improved dramatically in selection, quality and availability in recent years. Omnova looks like they have hit with 2 winners here."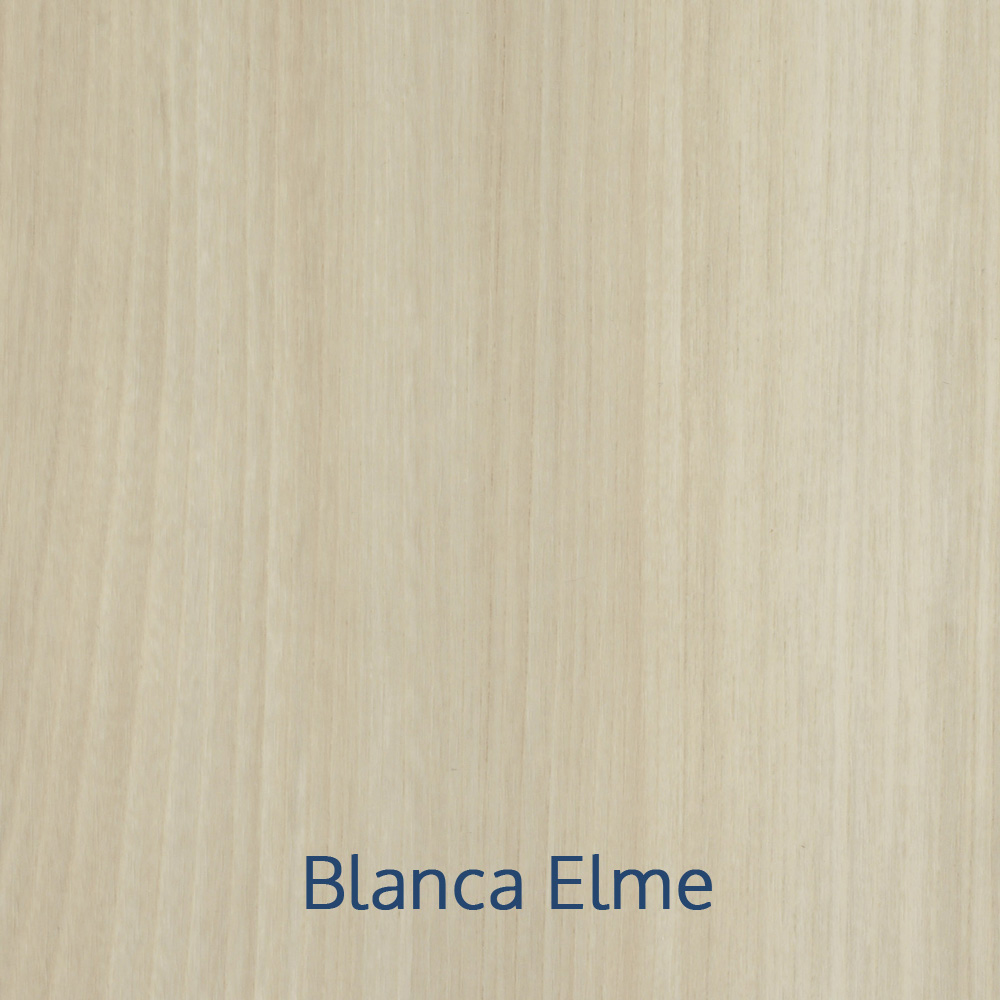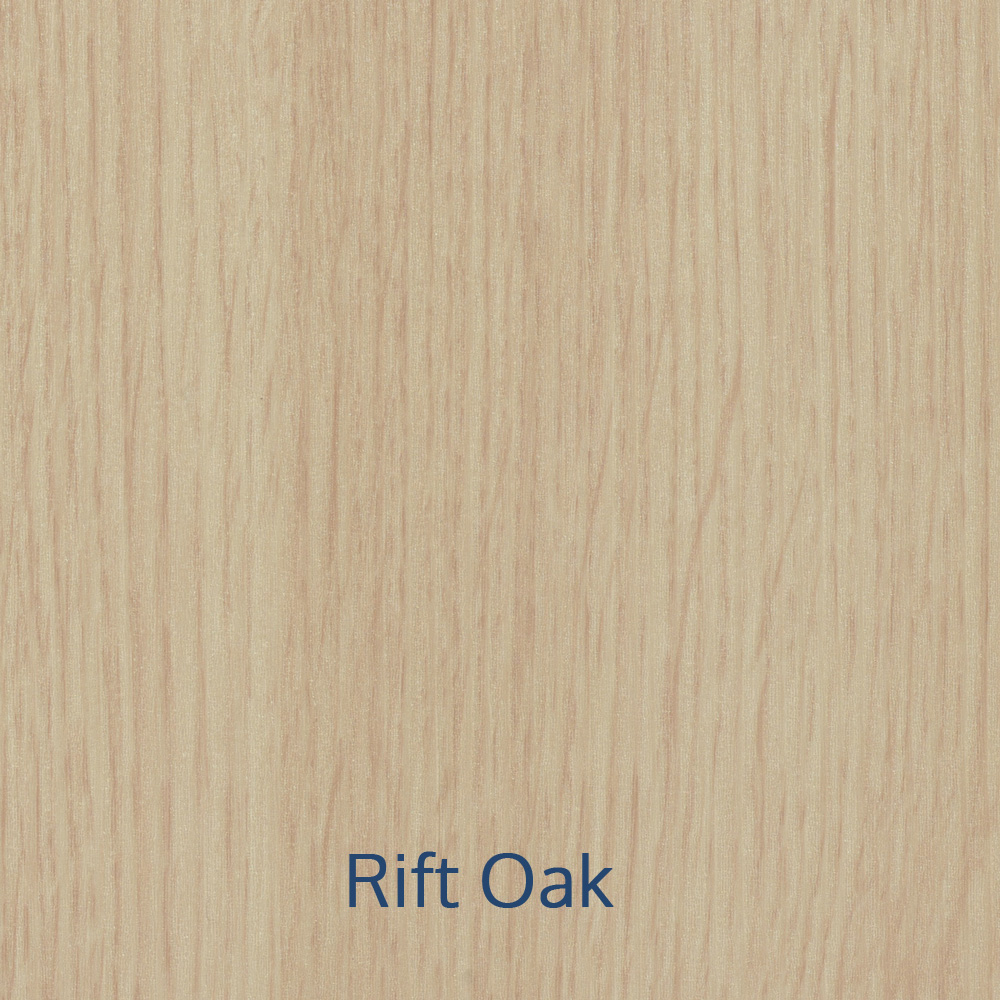 Where to get it...
We have it in stock and ready to press your project!
Whether your project is fixtures for branded retail environments, showrooms, displays or panels, we are experts in  the membrane pressing of RTF/rigid thermofoil/3d laminates and can handle small and large volume projects. We also have a large stock collection of other colors, woodgrains and textured thermofoils if your project requires a different look.
---
Contact Us to Discuss Your Project!
---